Soho Theatre has played a unique and award-winning role in the development of new writing in Britain for more than 40 years.
"Now I know what the future can hold for me as a writer… I feel a lot more confident."
Montel, Writers' Lab participant 2023
Our Writers' Lab programme is an entry-level course designed to support new writers to create a play over 9 months. Workshops cover a wide range of topics and are led by Lakesha Arie-Angelo, Sharmila Chauhan and Jules Haworth with a number of guest artist masterclasses over the year. We take writers through a three-draft process with one-to-one feedback support, with an opportunity at the end of the process for writers to submit to our annual Tony Craze Award.
Writers who have completed the course:
Alissa Anne Jeun Yi, Amrou Al-Kadhi, Archie Maddocks, Ava Wong Davies, Charlie Josephine, Danusia Samal, Holly Robinson, Iman Qureshi, Ifeyinwa Frederick, James McDermott, Jasmine Lee-Jones, Kalungi Ssebandeke, Karim Khan, Matilda Feyiṣayọ Ibini, Milly Thomas, Nicole Lecky, Phoebe Eclair-Powell, Ross Willis, Ryan Calais Cameron, Tabby Lamb, Tom Wright, Yasmin Joseph, Yolanda Mercy and many more.
Course structure
Writers Lab runs once a month on Tuesday evenings with occasional Saturday workshops. The course involves 48 writers, who are placed into three groups of 16.
Oct: Sat 14 Oct, daytime
Nov: one Tue evening, tbc 6.30-9.30pm
Dec: one Tue evening, tbc 6.30-9.30pm
Jan: Sat 27 Jan, daytime
Feb: one Tue evening, tbc 6.30-9.30pm
Mar: one Tue evening, tbc 6.30-9.30pm
Apr: One-to-One feedback Sessions on dates tbc
May: Sat 20 May, daytime (tbc) and one-to-one feedback sessions on dates tbc
Jun: Sat 15 June, daytime (tbc) and one-to-One feedback sessions on dates tbc
Workshops will take place in person at Soho Theatre. Applicants must be available for the full programme. For more detail about the course structure and dates, see our FAQs below.
Applications & fees
The fee for the course is £150, which covers the full 9 months, roughly 35-40 hours of workshops and three rounds of feedback. We have a limited amount of bursaries available to people on Universal Credit, other benefits, or a low income. We also have the following sponsored bursaries available for October 2023:
Matilda Feyiṣayọ Ibini bursaries for people who identify as disabled
Alistair Wilkinson bursaries for people from low socioeconomic backgrounds
JBR bursaries for people who identify as trans or non-binary
Soho Theatre is an equal opportunities organisation, and is using positive action to make sure that the people we work with are representative of our diverse community.
We actively welcome applicants who identify as LGBTQ+, disabled, people of the *Global Majority and people living in the London Borough of Waltham Forest.
*people who identify as Black Caribbean, Black African, South Asian, East Asian, Middle Eastern or Latinx.
Applications close at 12noon, Tue 15 Aug.
Participants
'This time last year I would NEVER have thought I'd have written a play. It's amazing.'
Writers' Lab Sessions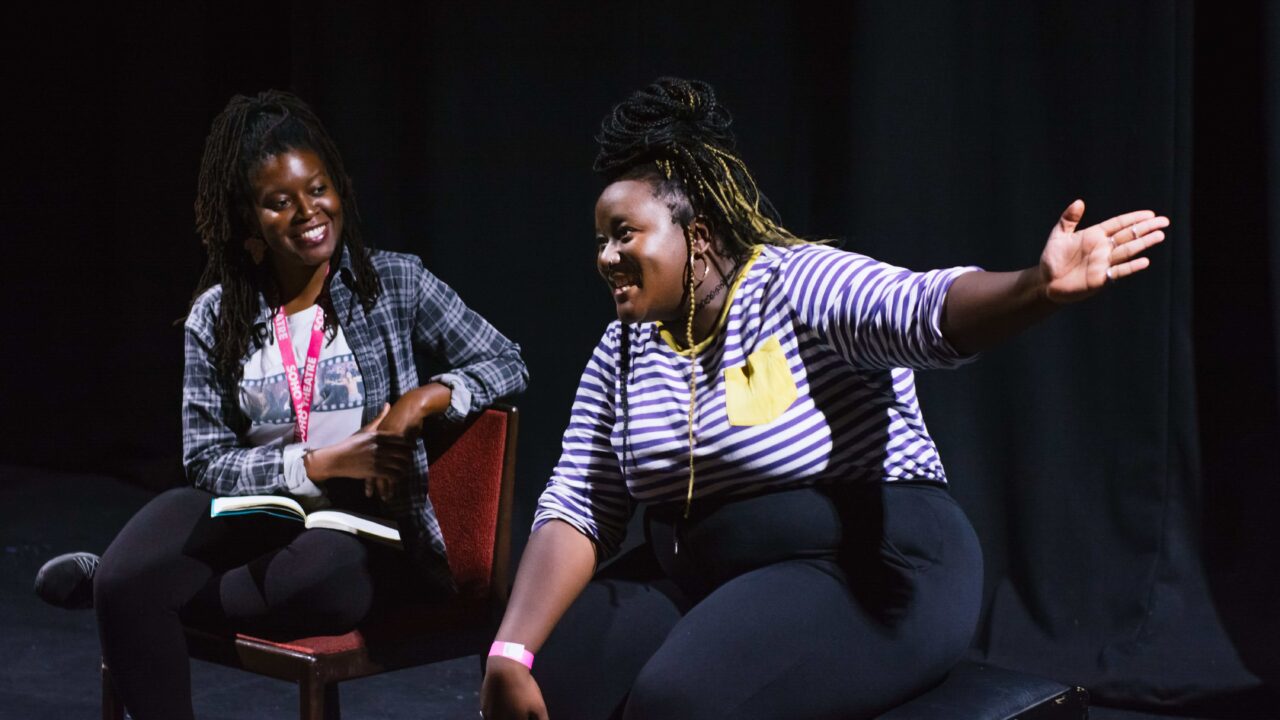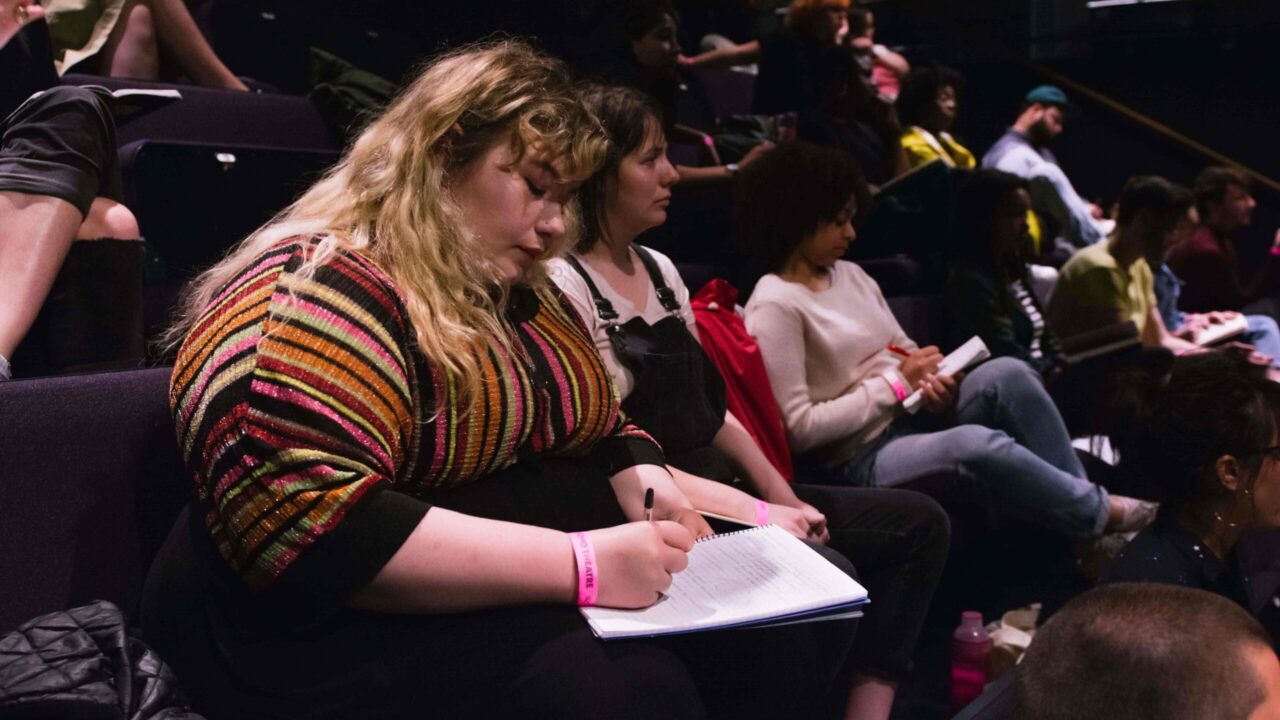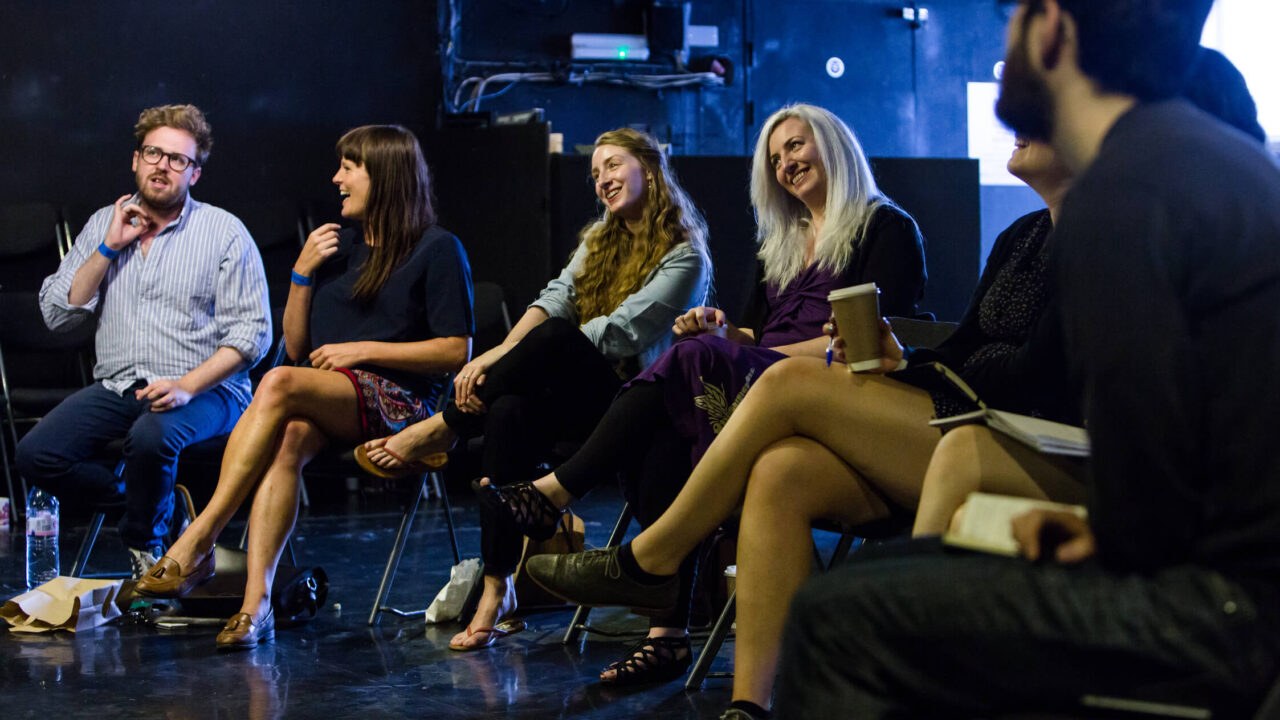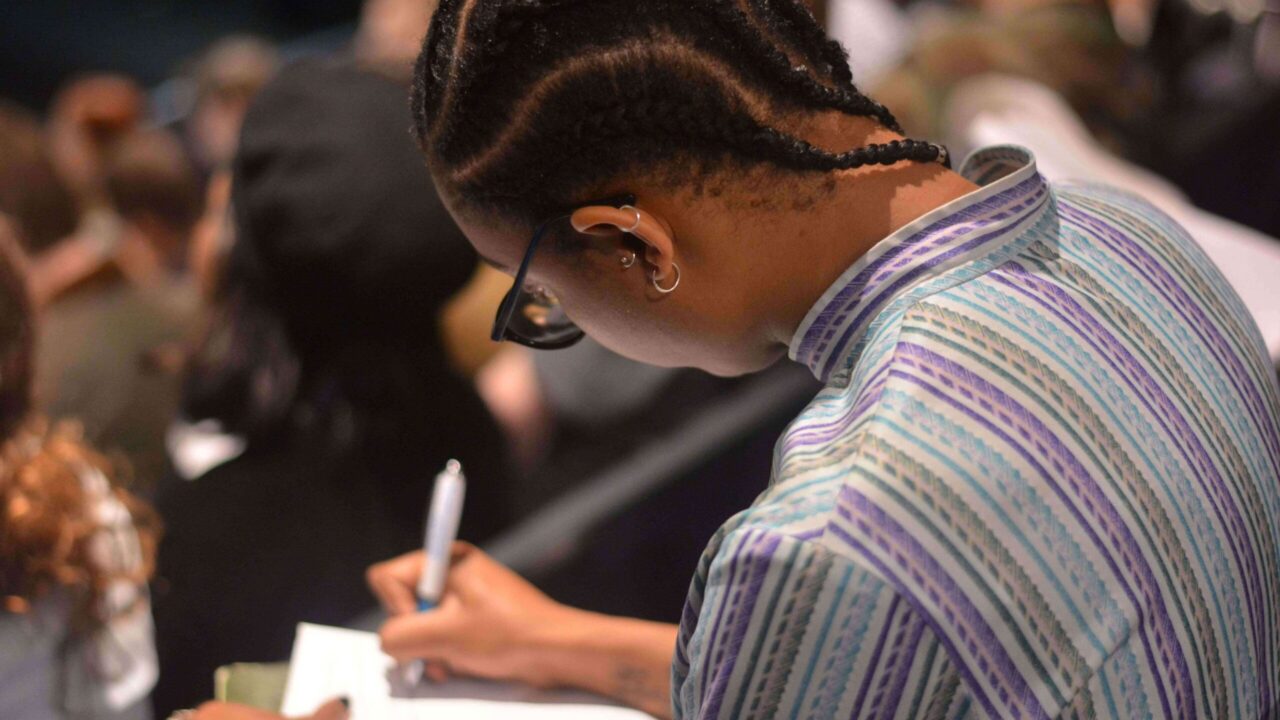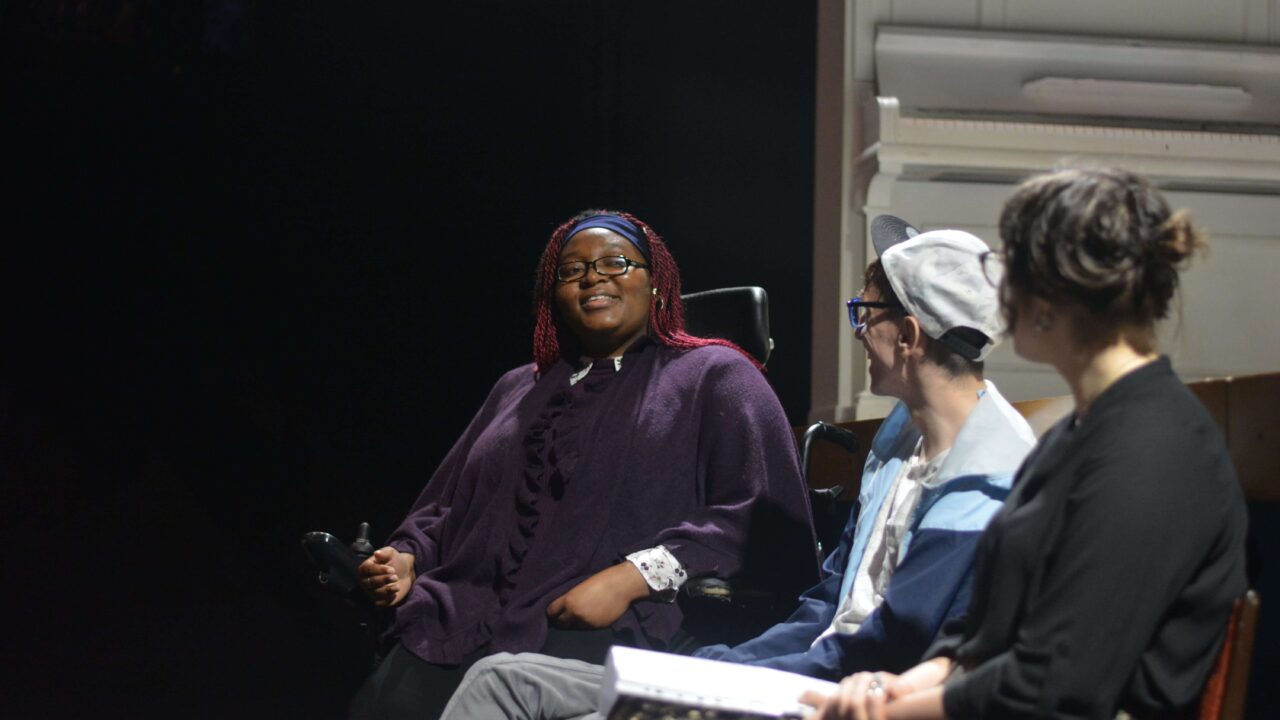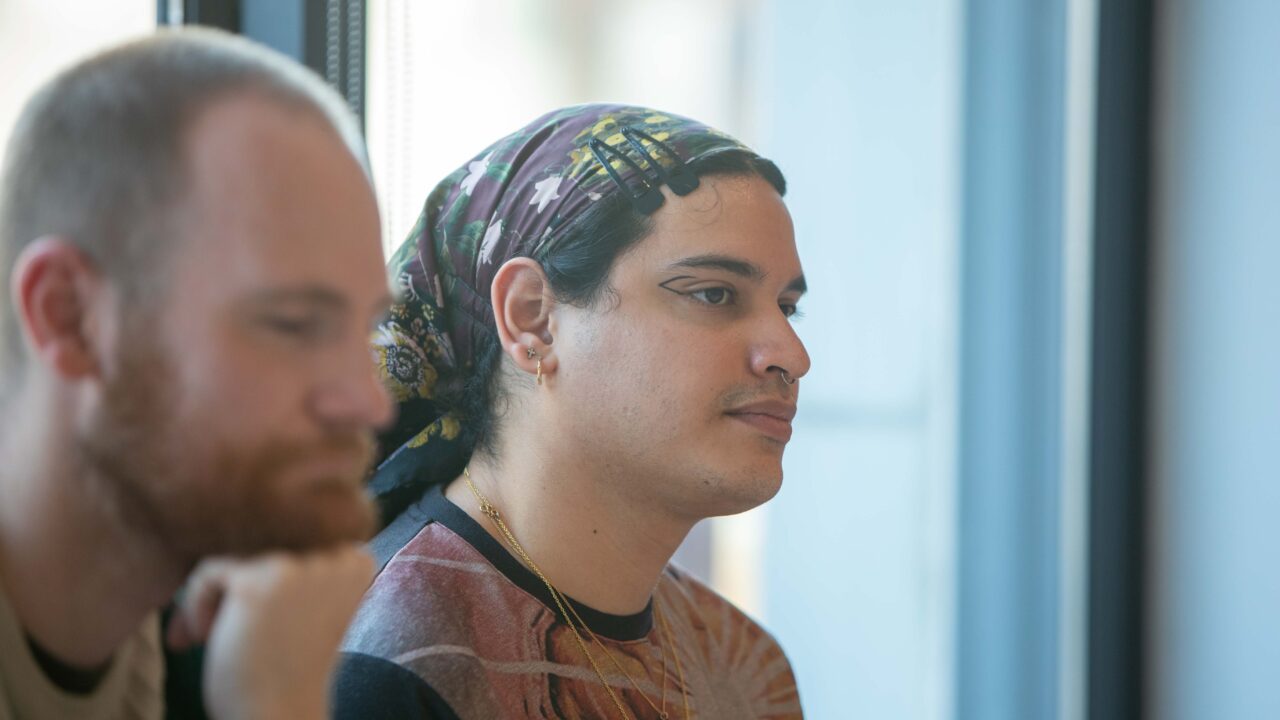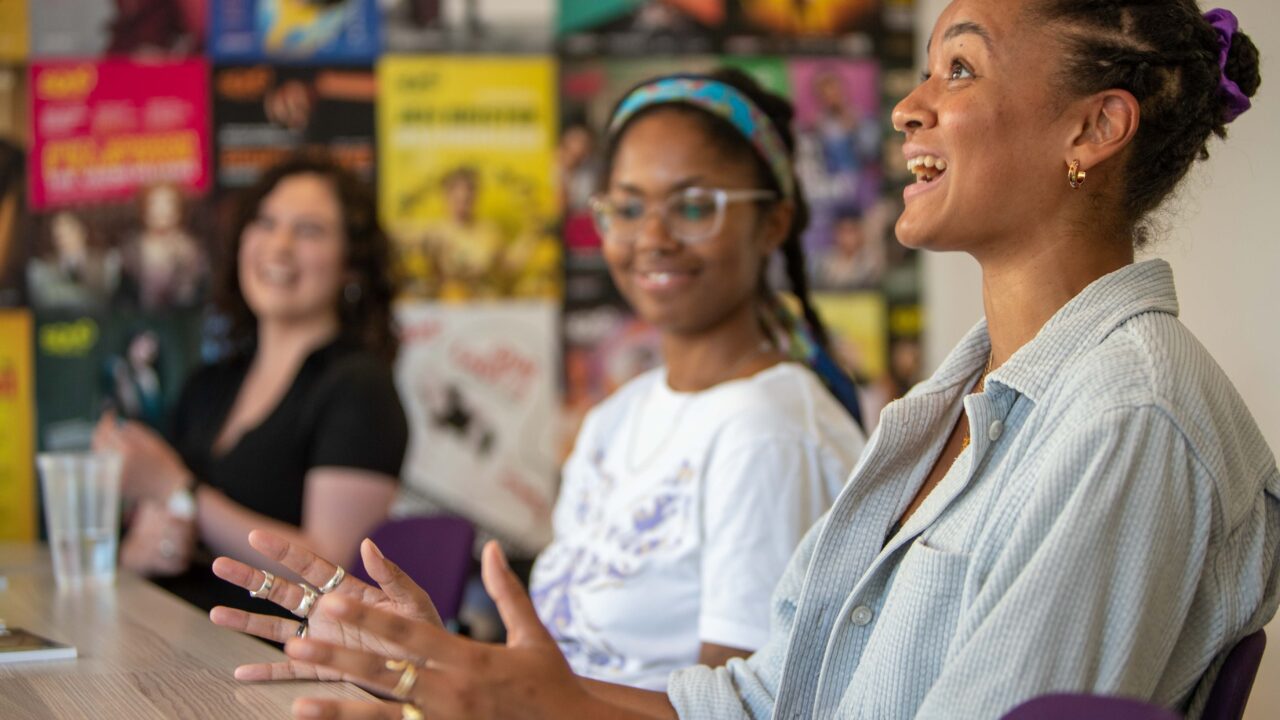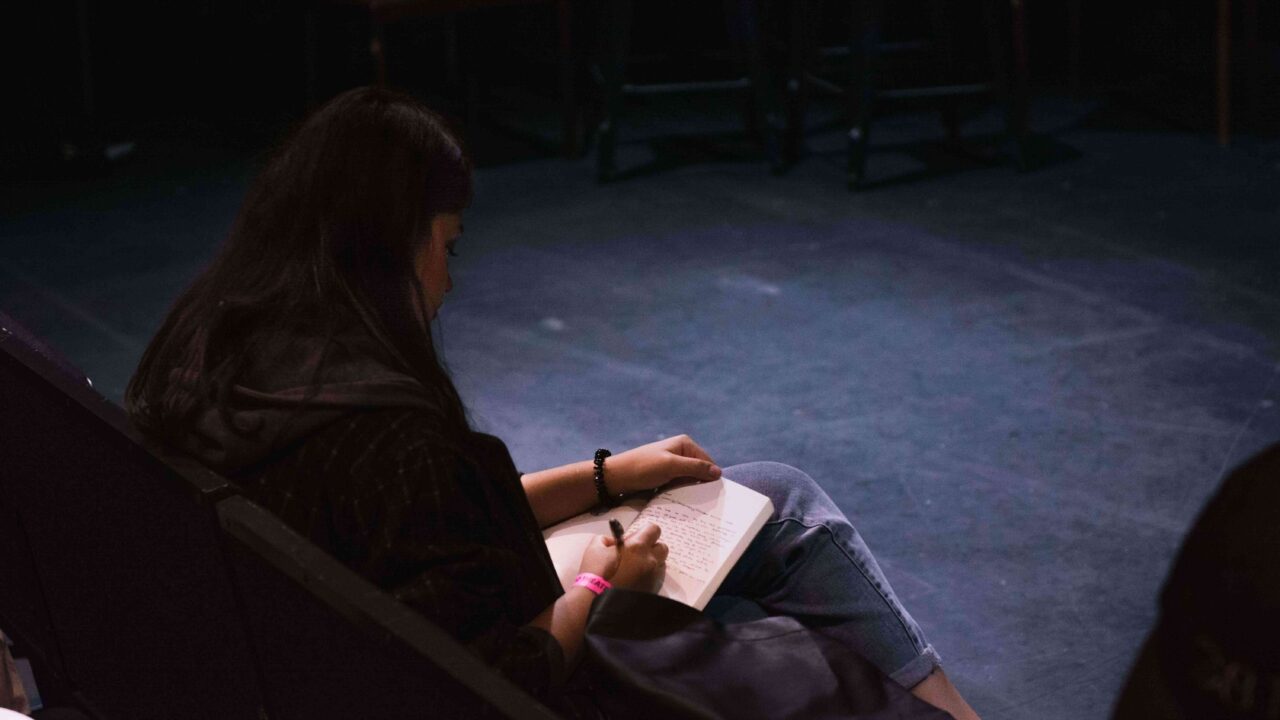 Supported by
The D'Oyly Carte Charitable Trust
Visit Dean Street
We're bang in the centre of the creative heart of the city. There's many buses, tubes, taxis, bikes and scooters to get you here. See all your options on Google Maps. Nearest tubes are the Central Line and Northern Line (Tottenham Court Road) and the Elizabeth Line (Tottenham Court Road – Dean Street exit).
View on Google Maps