If you're considering stepping into the spotlight for the first time as a stand-up, you'll need our Comedy Lab Stand Up course.
Are you ready to set your inner comic free? Our 10-week Stand-up Comedy course will help you find your comedic voice and hone your writing and performance skills. You will be working with established comedians, some of which you may have seen already on our stages. The goal of the course is to create your own 4-minute set which you will perform at the end of term, in front of a live and supportive audience.
The Comedy Lab Stand-Up group meets weekly on Saturdays, with a public sharing in the last session which will take place on a Monday evening, where you'll be able to showcase what you've learned over the course in a safe environment, at our very own Soho Theatre.
Comedy Lab: Stand-Up team
Sikisa
Comedy Lab: Stand-Up Course Leader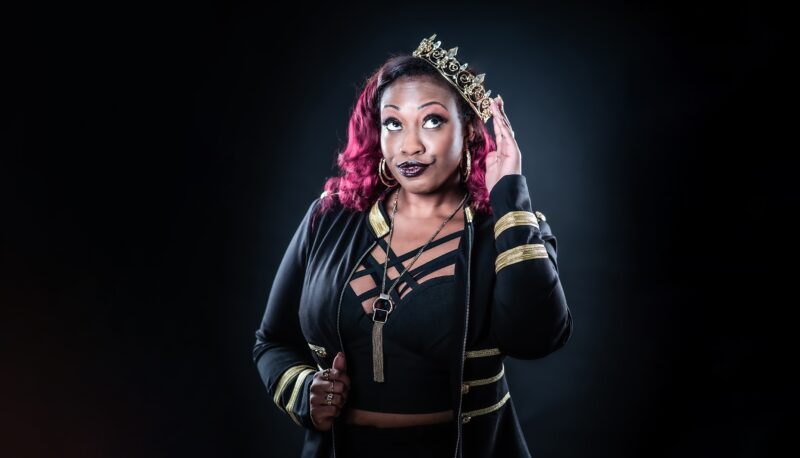 Sikisa
Comedy Lab: Stand-Up Course Leader
Lee Griffiths
Comedy Producer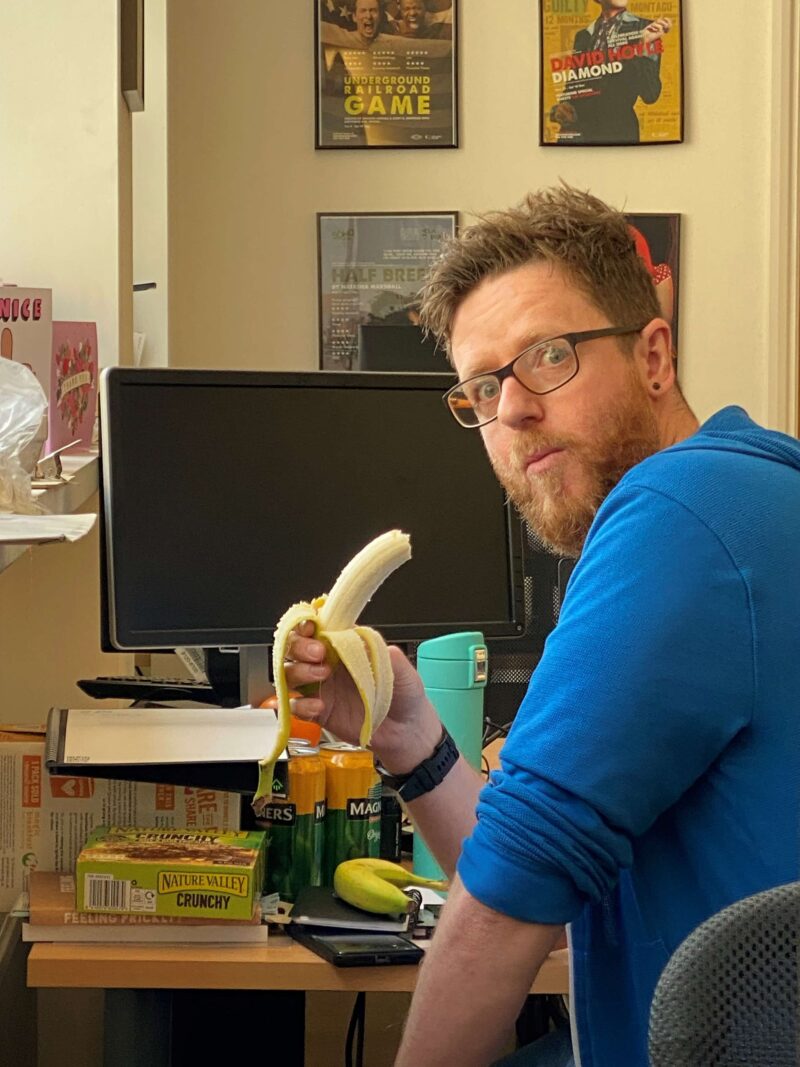 Lee Griffiths
Comedy Producer
Lee spends much of his time scouting and programming comedy and with the creative engagement team in helping to develop performers and support them in finding their voices.
He's always had a huge passion for working with emerging artists and nothing gives him more satisfaction than discovering a new performer and introducing their work to the Soho audience.
Prior to being full time with Soho, Lee had years of making a (dubious) living swinging around on giant wrecking balls in the nude with multi award losing sketch group Late Night Gimp Fight.
Having two young children means Lee no longer has time for interests other than growing a big beard in place of a personality and making sure people know that he is a strict vegan (though in reality has zero will power and actually has some chocolate from a Wispa Gold in his beard whilst typing this).
Visit Dean Street
We're bang in the centre of the creative heart of the city. There's many buses, tubes, taxis, bikes and scooters to get you here. See all your options on Google Maps. Nearest tubes are the Central Line and Northern Line (Tottenham Court Road) and the Elizabeth Line (Tottenham Court Road – Dean Street exit).
View on Google Maps