If you're considering stepping into the spotlight for the first time as a stand-up, you'll need our Comedy Lab Stand Up course.
Get ready to set your inner comic free.
Our 10-week Stand-up Comedy course will help you find your comedic voice and hone your writing and performance skills. You will be working with established comedians, some of which you may have seen already on our stages. The goal of the course is to create your own 4-minute set which you will perform at the end of term, in front of a live and supportive audience.
The Comedy Lab Stand-Up group meets weekly on Saturdays (2.5 hours).
On Monday 25 March we'll hold a public sharing, where you'll be able to showcase what you've learned over the course in a safe environment, at our very own Soho Theatre. We ask that participants commit to attending all 10 weeks.
Course structure
Sessions are every Saturday from 12.45-3.15pm
The dates of the winter/spring 2024 term sessions are:
Sat 20 January, 12.45-3.15pm
Sat 27 January, 12.45-3.15pm
Sat 3 February, 12.45-3.15pm
Sat 10 February, 12.45-3.15pm
Sat 17 February, 12.45-3.15pm
Sat 24 February, 12.45-3.15pm
Sat 2 March, 12.45-3.15pm
Sat 9 March, 12.45-3.15pm
No Session on Sat 16 March
Sat 23 March, 12.45-3.15pm
Mon 25 March, 5-9pm – Showcase
Applications & Fees
£125 (Partial and full bursaries are available to those on Universal Credit and other welfare benefits. However, if cost is a barrier to participating,  contact us at engagement@sohotheatre.com and we can discuss payment options
Got questions? Check check out our FAQs here
Applications for autumn 2023 are now closed. Applications for our winter term (January-March 2024) open at 10am on Tue 21 Nov and close at 12 noon on Tue 12 Dec 2023. Sign up to our Labs mailing list to be the first to hear when applications open.
Media gallery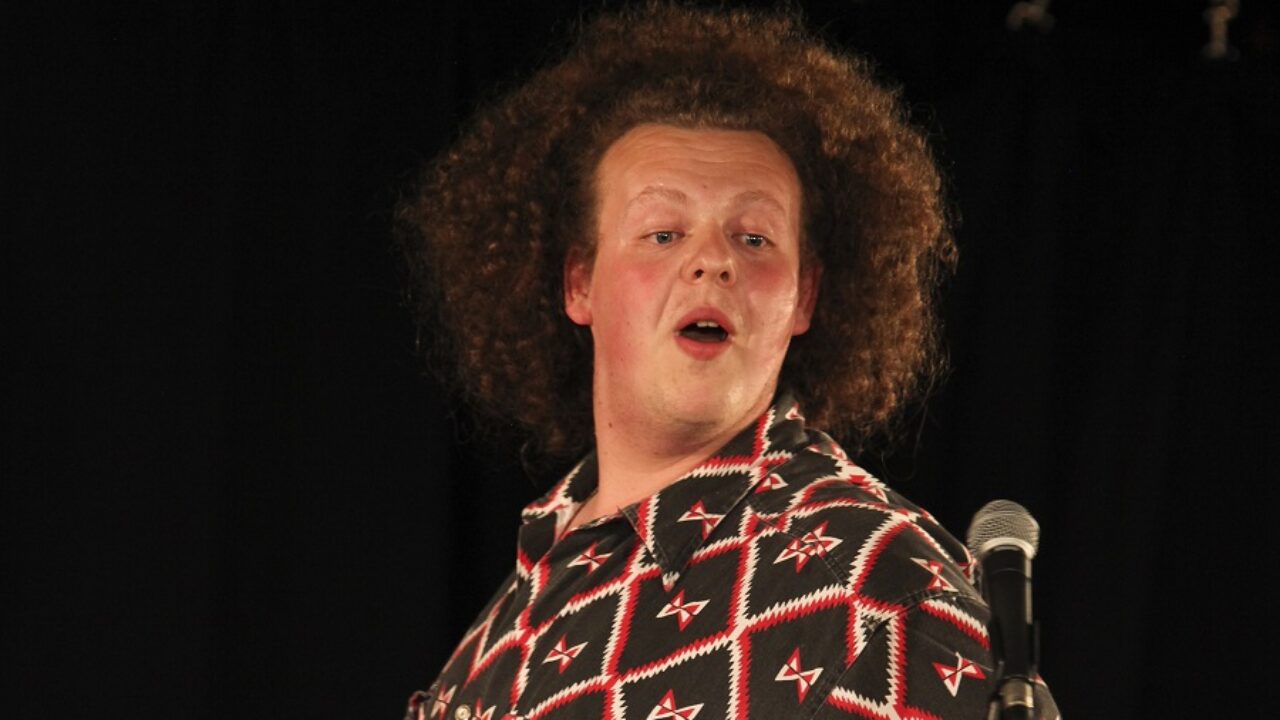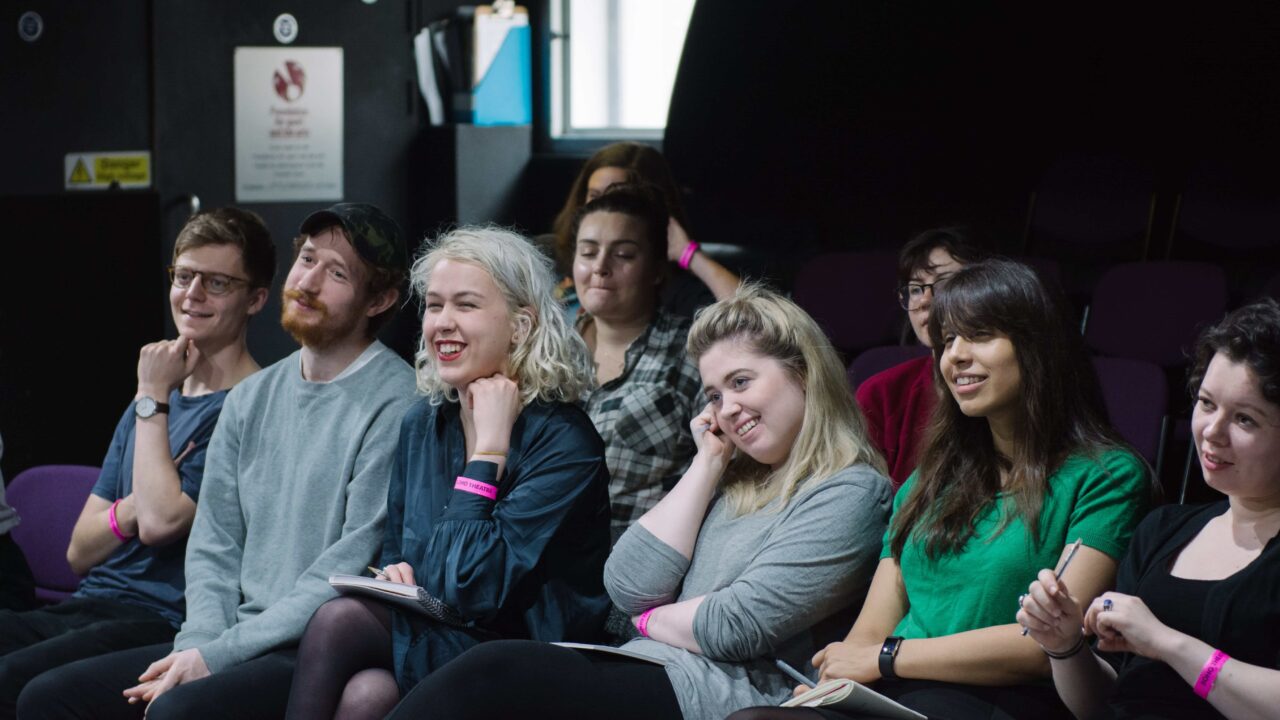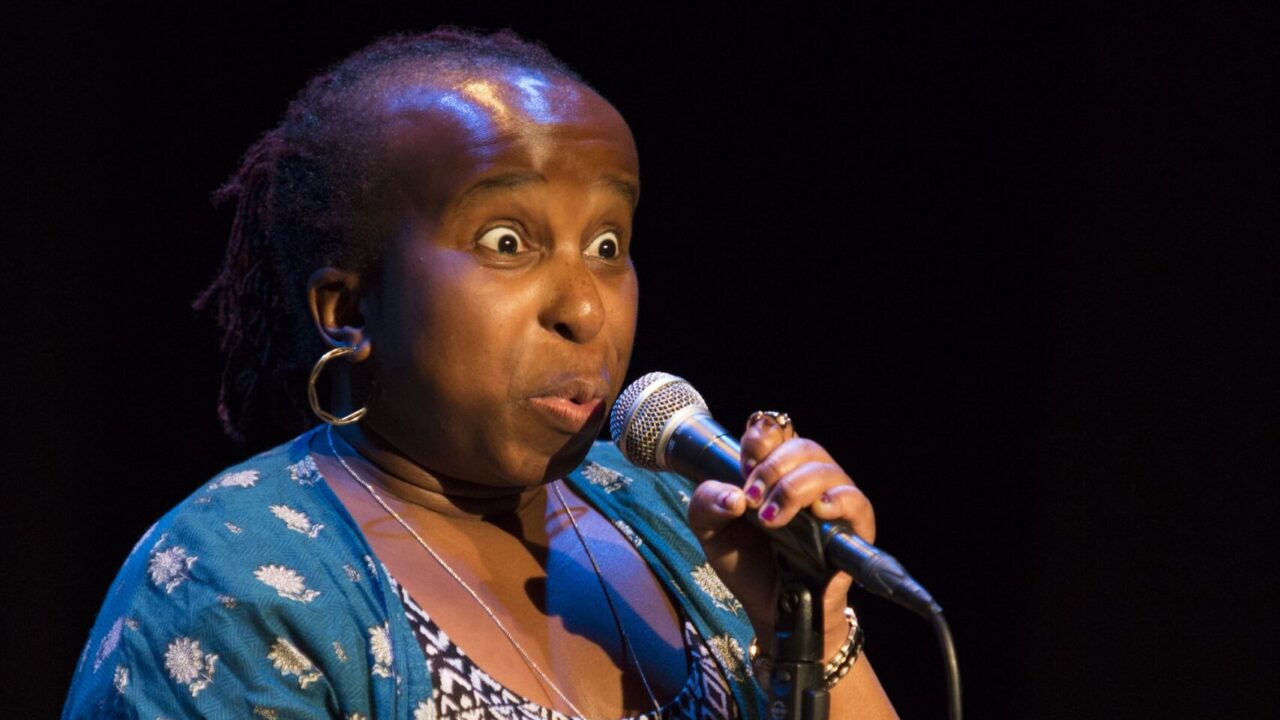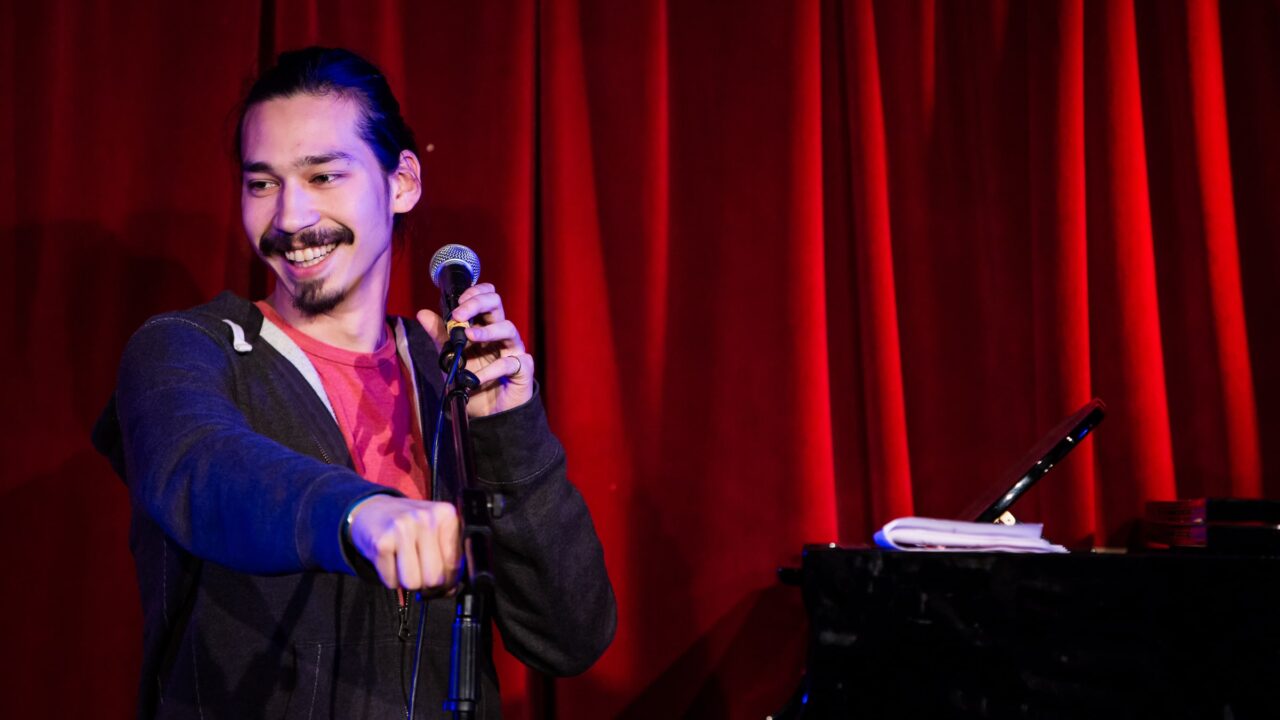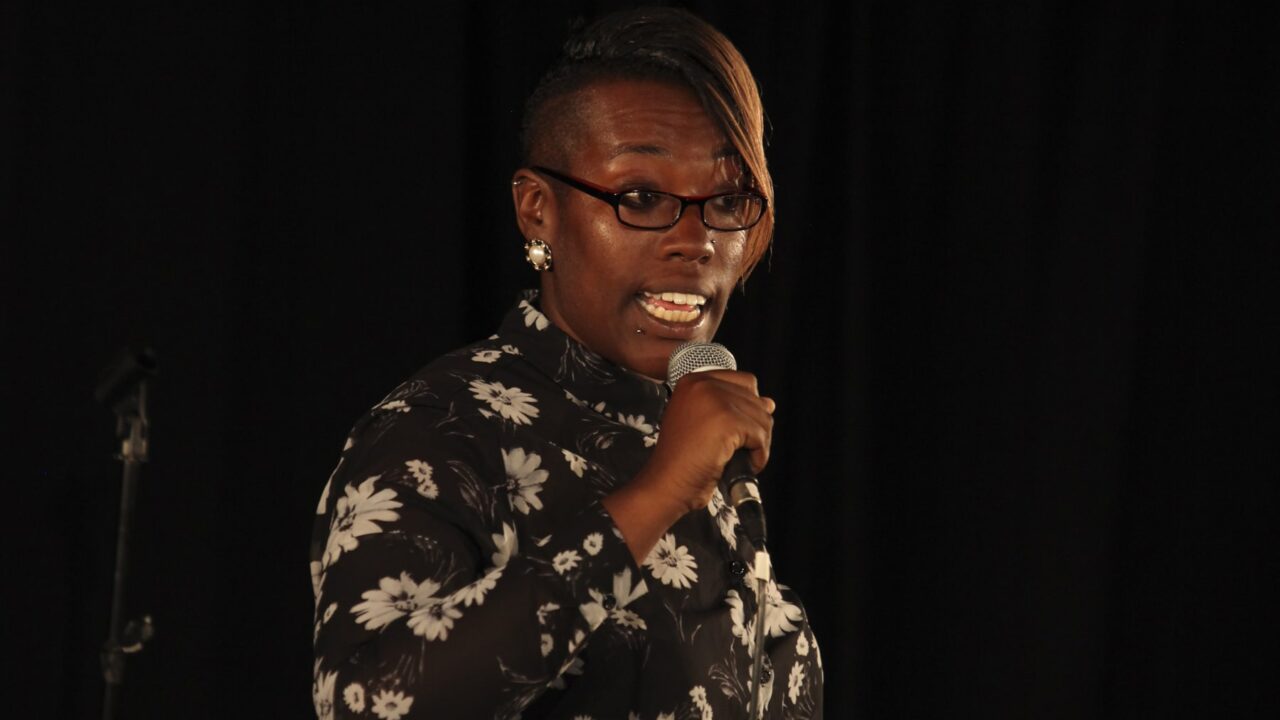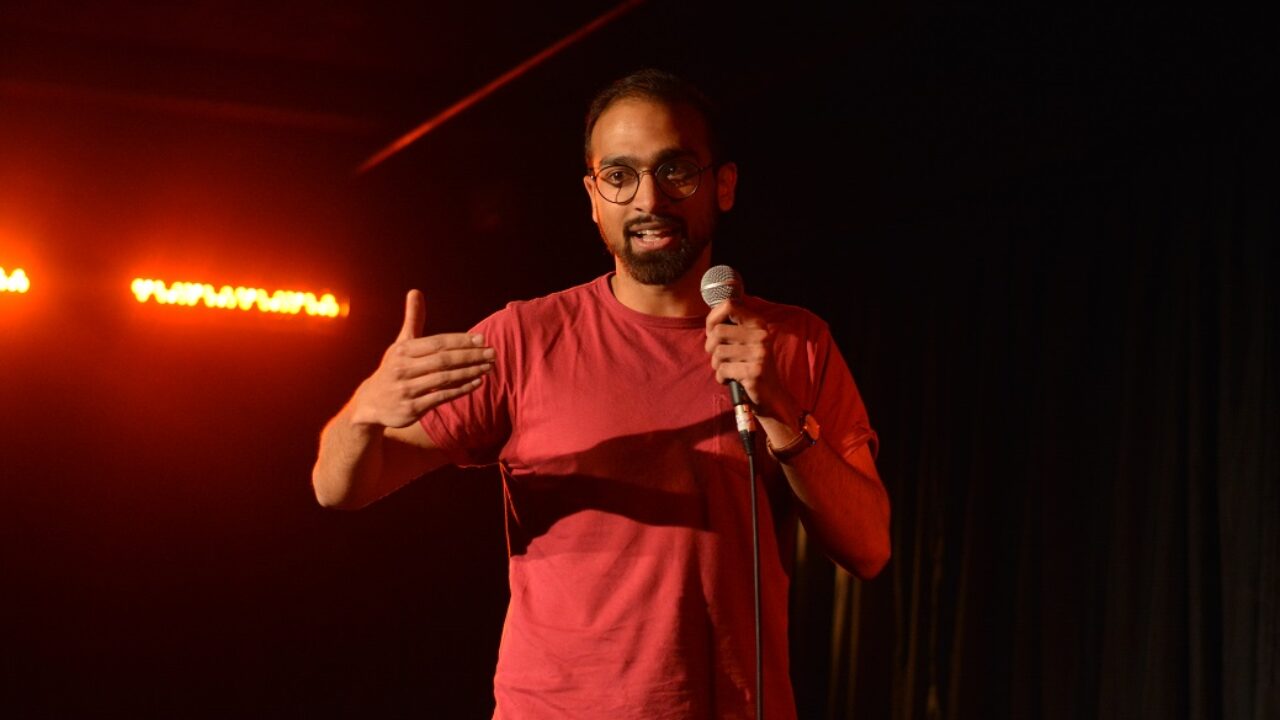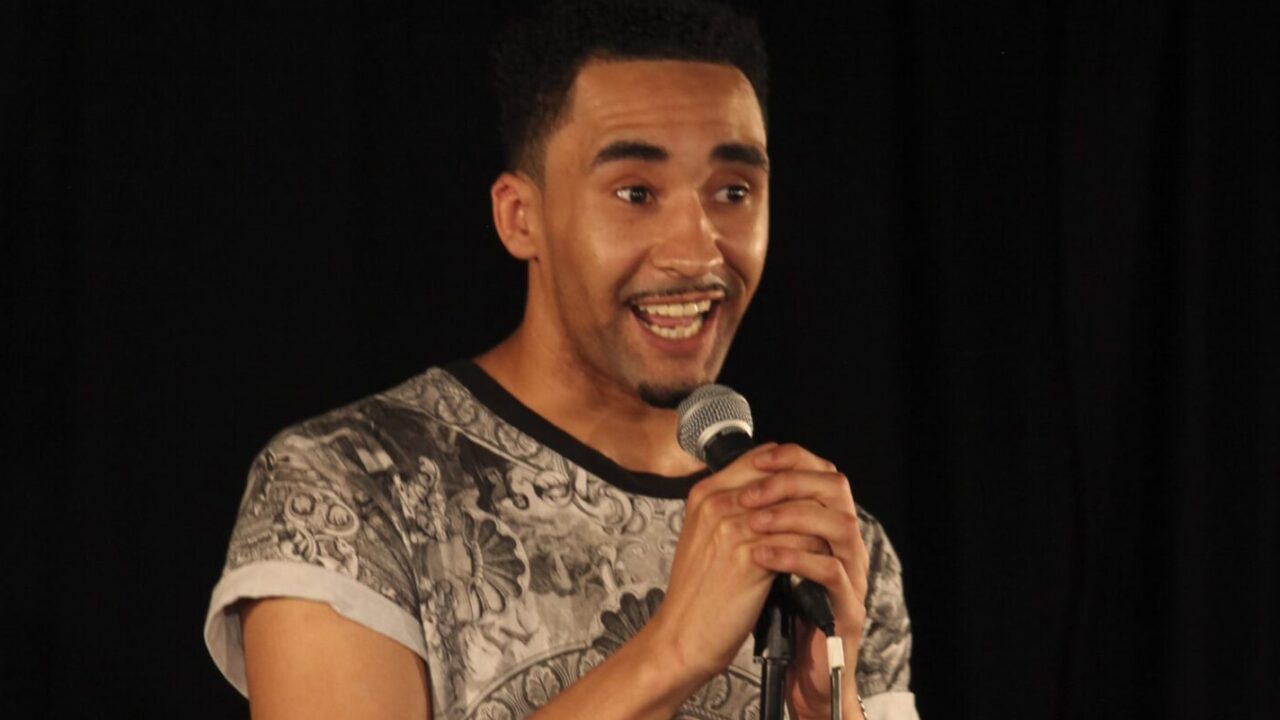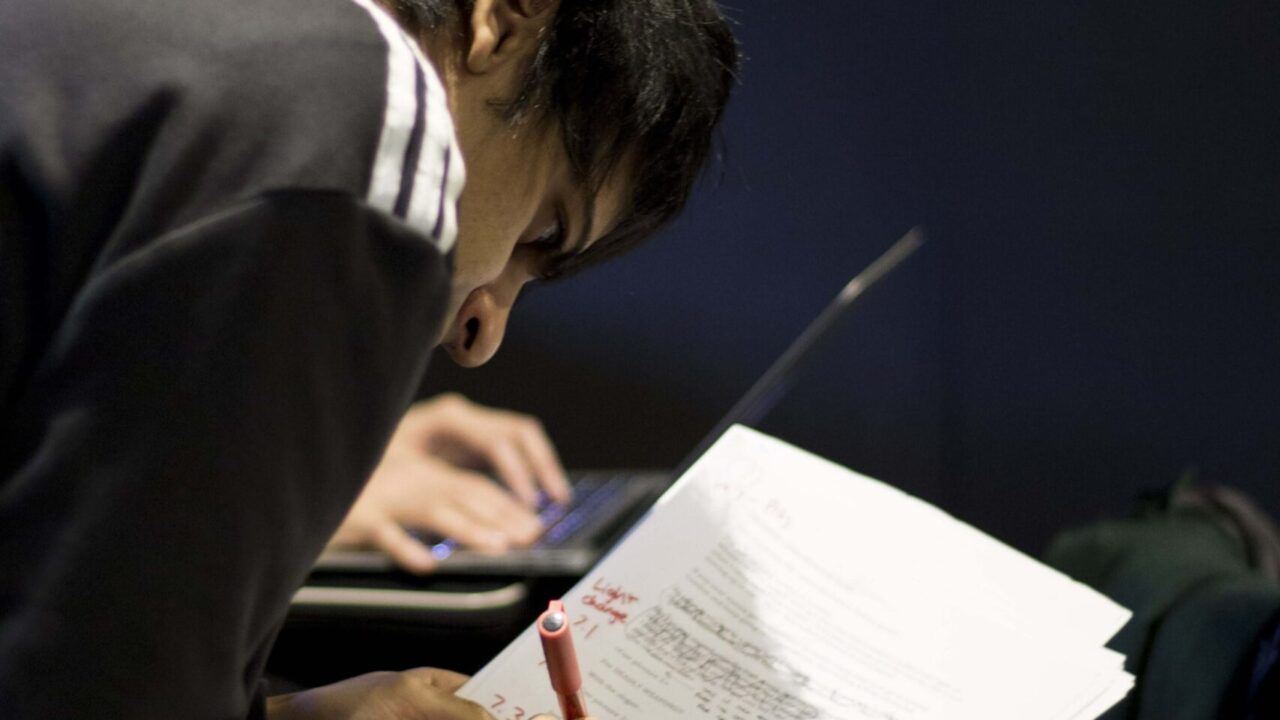 Visit Dean Street
We're bang in the centre of the creative heart of the city. There's many buses, tubes, taxis, bikes and scooters to get you here. See all your options on Google Maps. Nearest tubes are the Central Line and Northern Line (Tottenham Court Road) and the Elizabeth Line (Tottenham Court Road – Dean Street exit).
View on Google Maps