A trilogy of brand new short plays by three of the UK's leading Jewish playwrights.
The Arc is a world premiere of three brand new short plays by Ryan Craig, Amy Rosenthal and Alexis Zegerman, exploring Birth, Marriage and Death through a distinctly Jewish lens. The Arc shines a contemporary light on the cycle of Jewish life, and what it means to live as a Jew in 2023.
Emanate Productions is a theatre company that focuses on nurturing talent in emerging and established artists of Jewish heritage – platforming urgent, exciting and passionate stories with an integral Jewish soul.
Following on from their sold-out run of at Kiln Theatre in 2022, Emanate are back at Soho Theatre this summer putting contemporary Jewish stories once again on centre stage.
BIRTH
by Amy Rosenthal
In the aftermath of their Golden Wedding celebrations, Michael and Lynda are surprised by an uninvited guest. Will Naomi's visit be the marzipan on the fruitcake, or is she a fruitcake; and has she arrived – once again – at the wrong time?
MARRIAGE
by Alexis Zegerman
"We deserve more in common than just being Jewish, don't we?"
One date. Thousands of years of exile. A million possibilities.
DEATH
by Ryan Craig
A humorous look at how ancient death rites can bring a family together, even after it's been torn apart by divorce, illness, narcissism and neurosis.
Supported by Arts Council England.
Loved the show? Wanna see more?
This show has now passed, but we have a full festival programme of comedy, theatre and cabaret throughout the year. Check out what's on now to find more great shows coming up.
Find out more
From Emanate Presents: A Night of New Jewish Writing, Kiln Theatre, August 2022
"This was the evening that Jewish theatregoers never knew they were waiting for until it happened"
"What Emanate Productions did was revelatory – showcasing the depth of the talent pool in all facets of theatre and challenging the community to support our own."
"Dan Wolff and Sam Thorpe-Spinks' decision to run an event like Emanate is a welcome salve."
CAST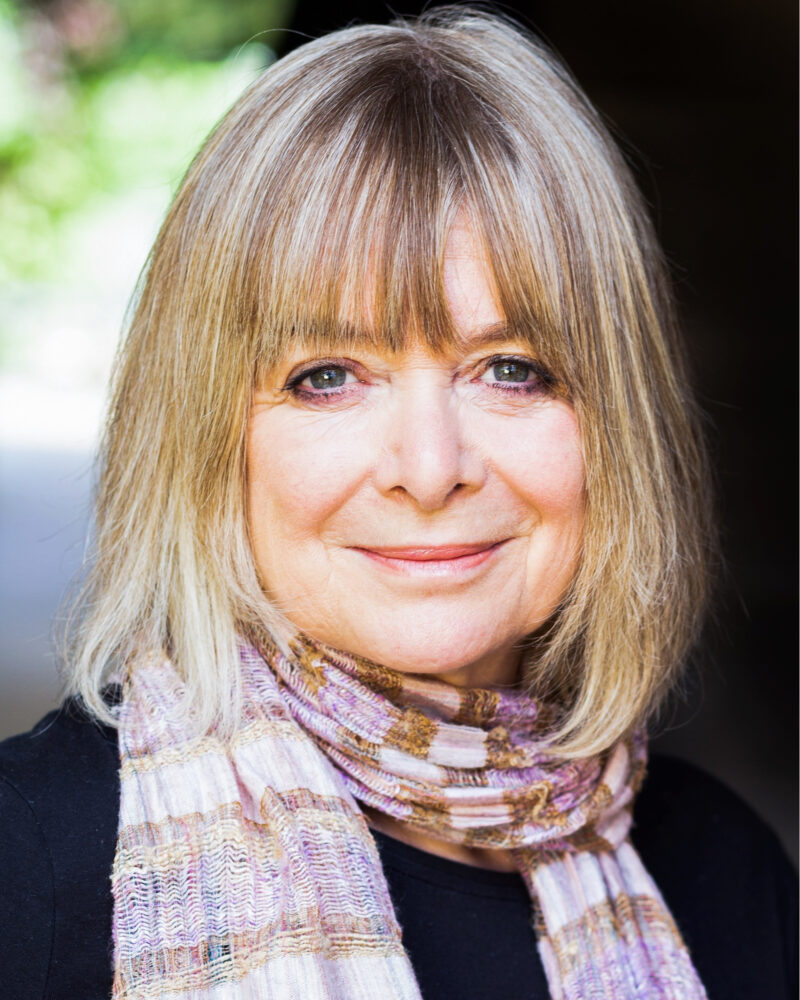 Dorothea Myer-Bennett
Naomi/Sara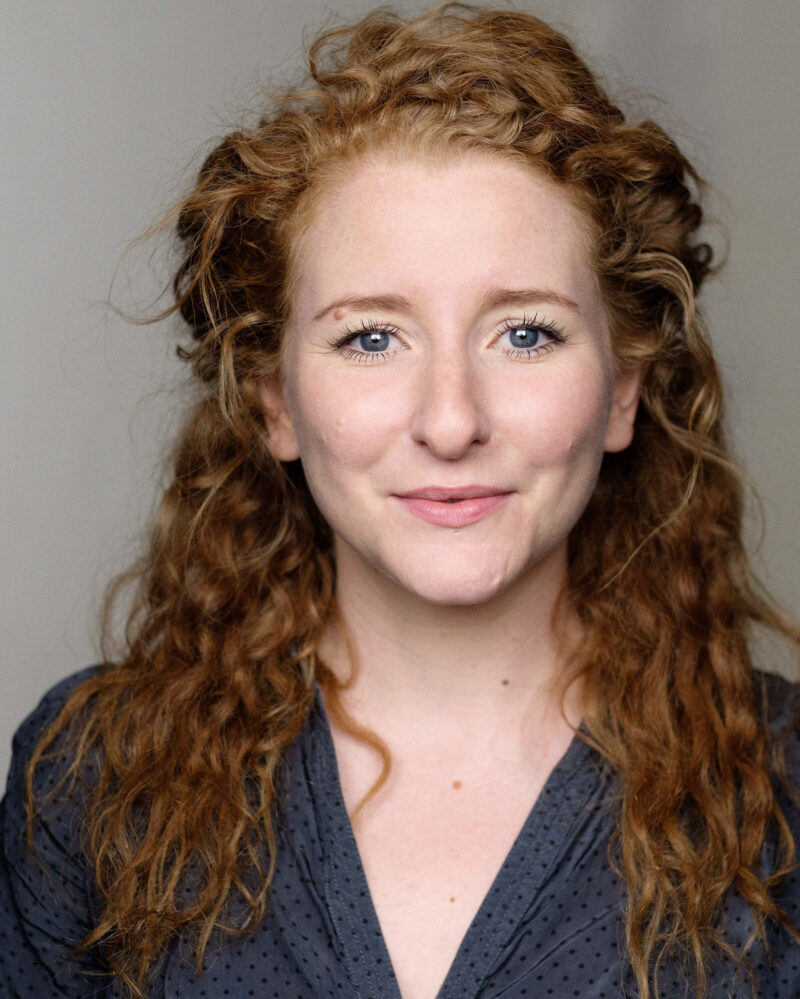 Dorothea Myer-Bennett
Naomi/Sara
Nigel Planer
Michael/Godfrey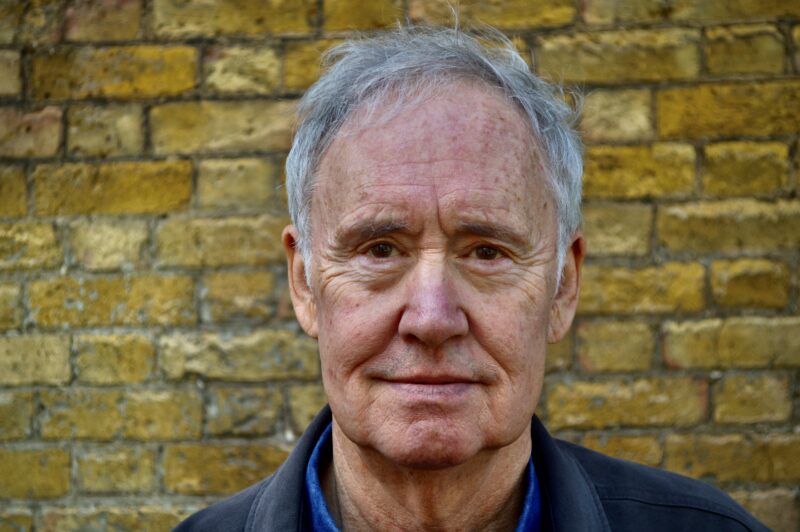 Nigel Planer
Michael/Godfrey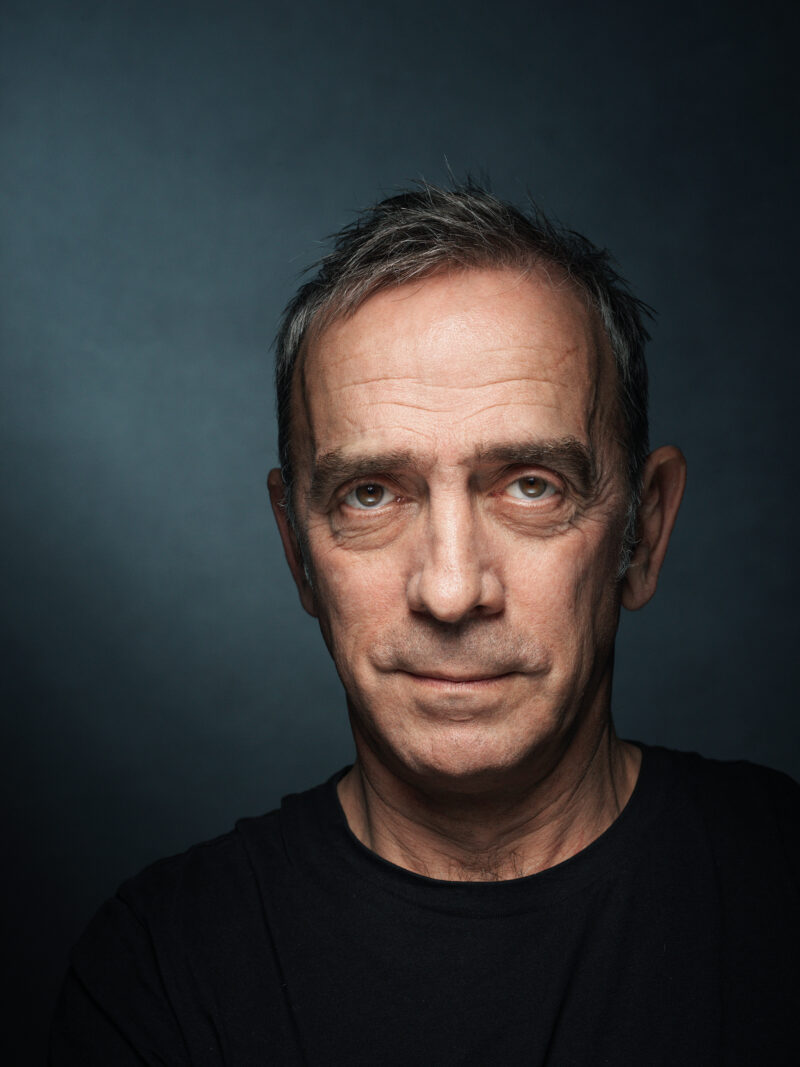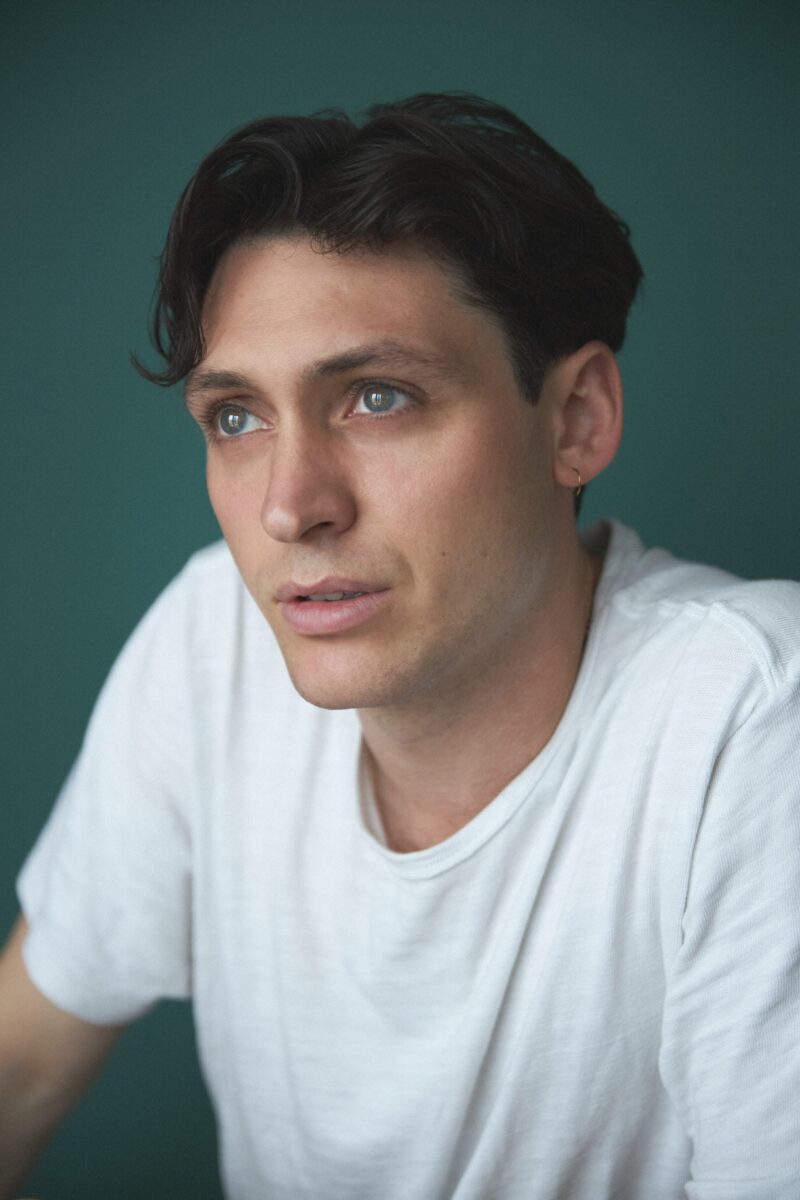 Abigail Weinstock
Eva/Leah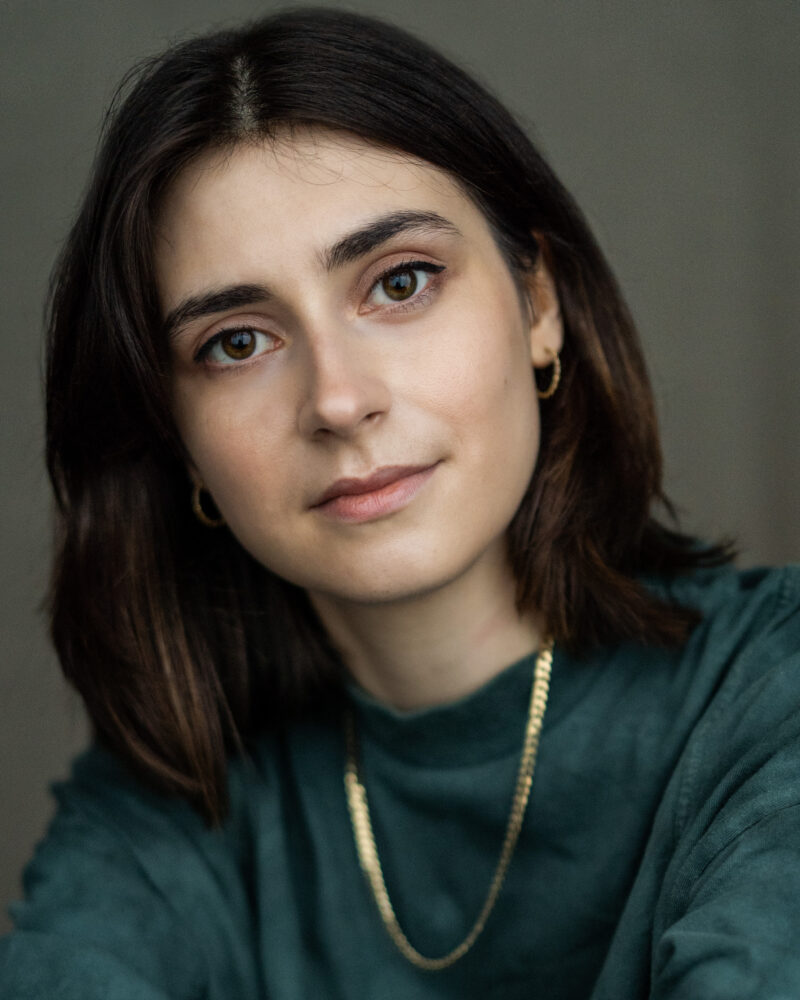 Abigail Weinstock
Eva/Leah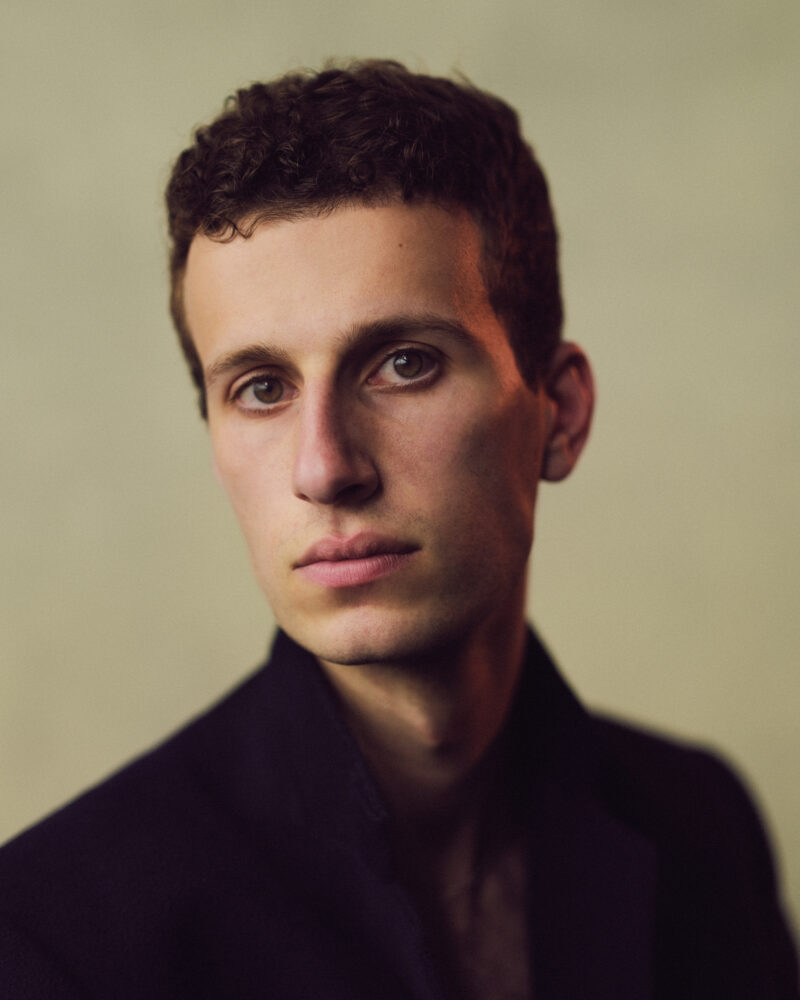 Creatives
Amy Rosenthal, Alexis Zegerman & Ryan Craig
Playwrights
Sam Thorpe Spinks
Emanate Co-Artistic Director
Dan Wolff
Emanate Co-Artistic Director
Tanya Truman
Associate Producer
Olivia Munk
Assistant Director
Verity Johnson
Set & Costume Designer
Annie May Fletcher
Sound Designer
Laurel Marks
Lighting Designer
Waverley Moran
Stage Manager