Idealistic Ashley is in her second year of teaching at one of the lowest ranked secondary schools in London.
When she reports her favourite student brought a hunting knife onto school premises, she's stunned by the sudden reaction of a bureaucratic head-teacher. Ashley is determined to save him from expulsion but quickly finds herself fighting a problematic system, apprehensive colleagues, and intimidating and unforgiving parents.
Tony Craze Award shortlisted playwright Daniel Rusteau's debut play Dismissed is a grounded and propulsive, witty but hard-hitting drama that shines a light on class and racism in the state education system and raises questions about masculinity, punishment and parenting of young Black men.
There will be post-show events taking place after each Saturday matinee performance. Further details to be announced soon.
This production is supported by Citz Futures Traineeships. This is a programme run by Cardboard Citizens in partnership with THE UPSETTERS which provides paid opportunities for people without significant prior work experience and with experience of homelessness, inequity, or poverty to gain hands-on experience of working in theatre alongside industry professionals.
Loved the show? Wanna see more?
This show has now passed, but we have a full festival programme of comedy, theatre and cabaret throughout the year. Check out what's on now to find more great shows coming up.
Find out more
Reviews
'Daniel Rusteau's powerful debut... [he] creates a deeply absorbing and compelling scenario: from start to finish, everyone is hooked.'
'Georgia-Mae Myers's performance was effective and touching... powerful and poignant.'
'Highly gripping and thought-provoking,

Dismissed

is a play without a single dull moment... the play does a remarkable job of giving adequate airtime to both points of view... Rusteau gives us a beautifully intricate sketch of her character, and actress Georgia-Mae Myers delivers with aplomb.'
'Successfully explore complicated racial and class dynamics in the classroom with nuance through heartfelt performances, a stripped-down set design, and poignant writing.'
'thoughtful, well-performed... with engaging dialogue and an eye for humour.'
'A message we ignore at our peril... crisp and urgent giving a sense of desperation... this excellent play... throws light on the issues at hand.'
Media gallery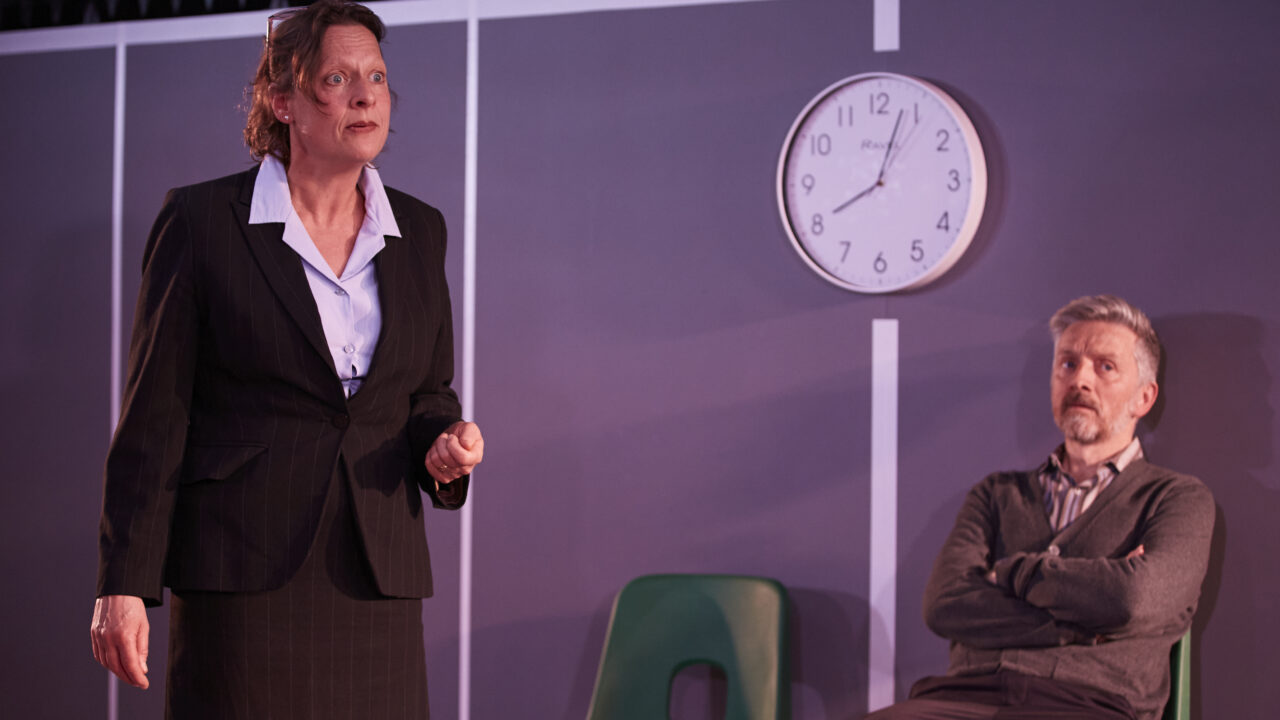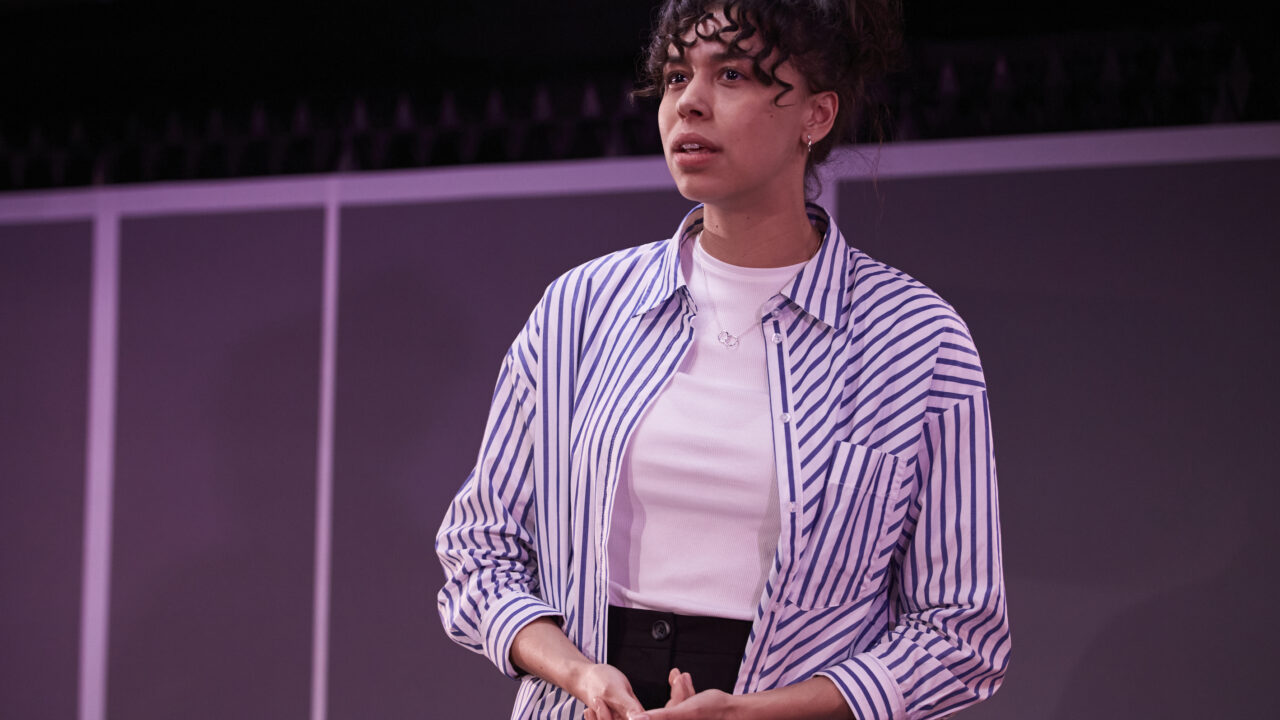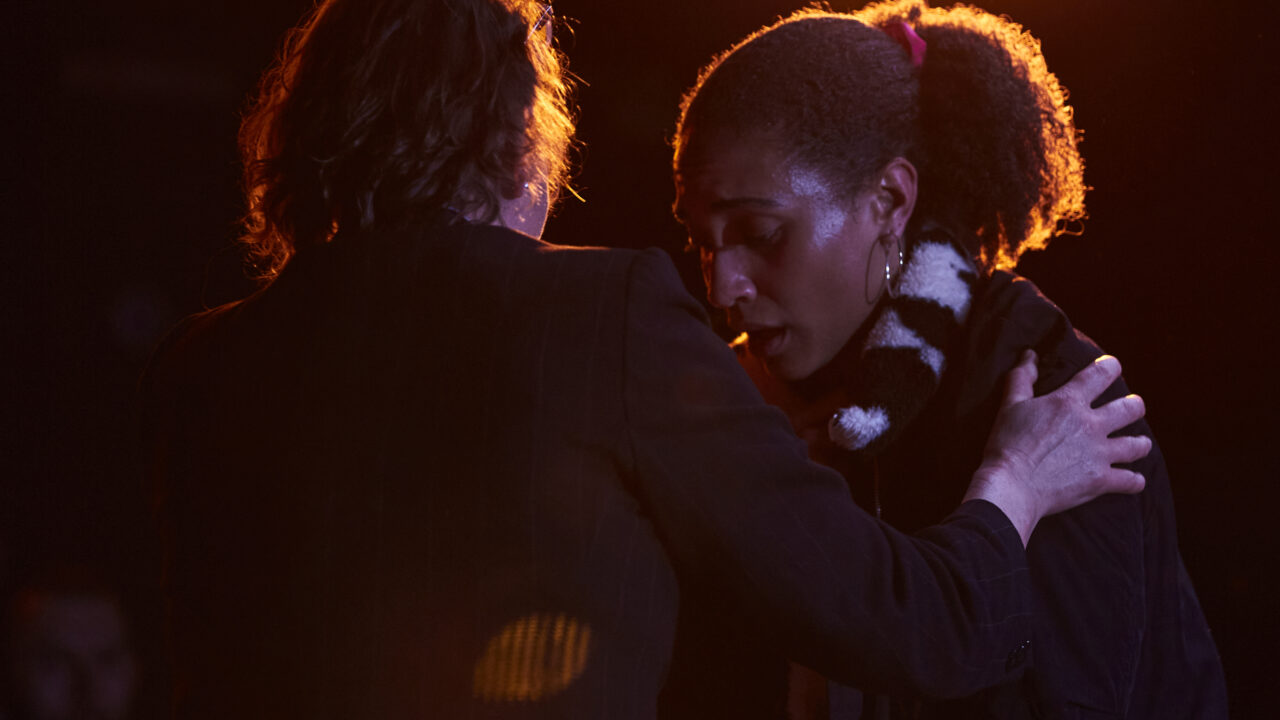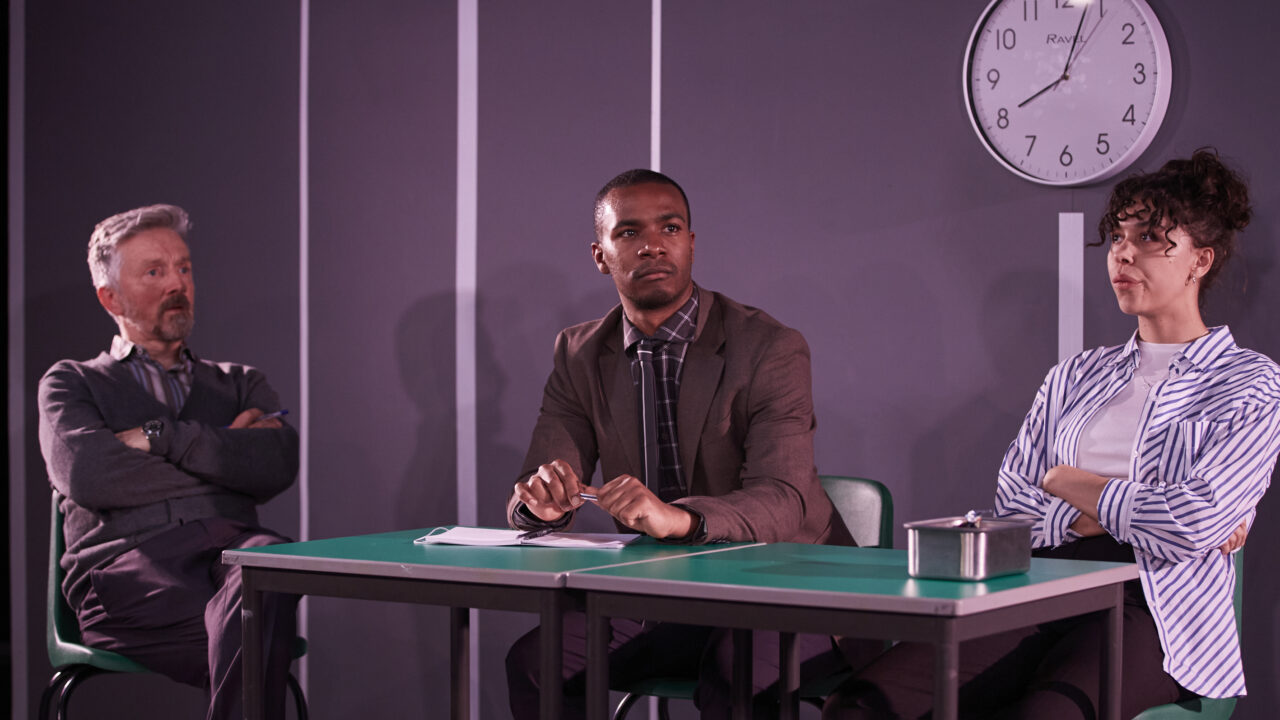 Cast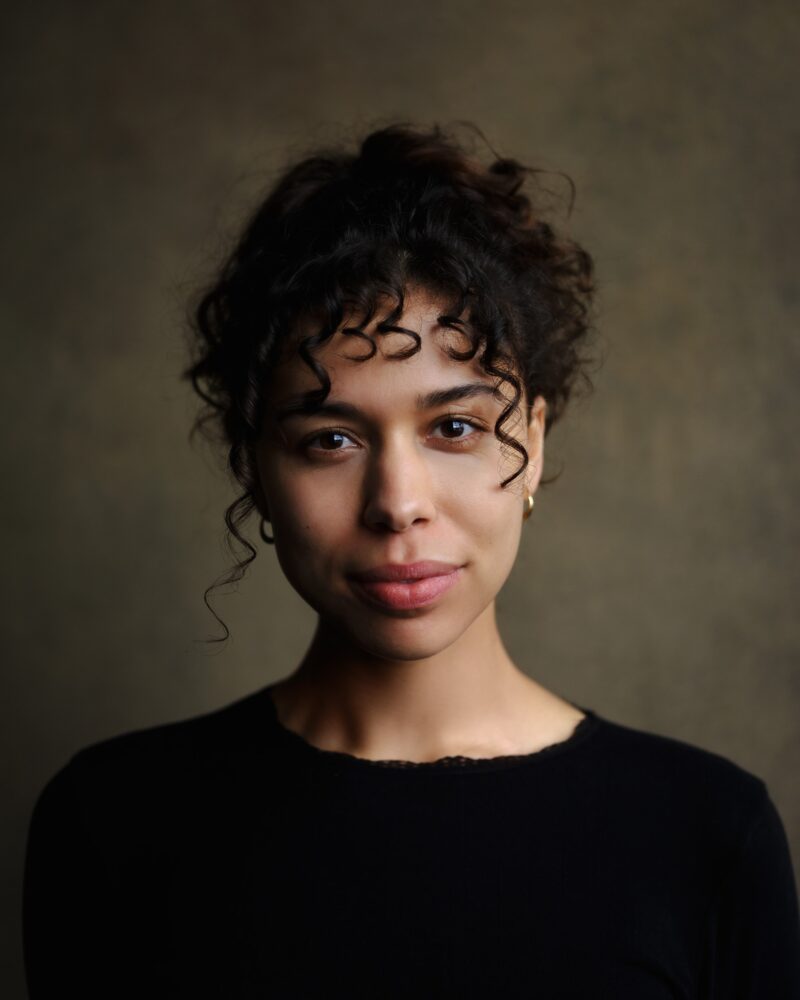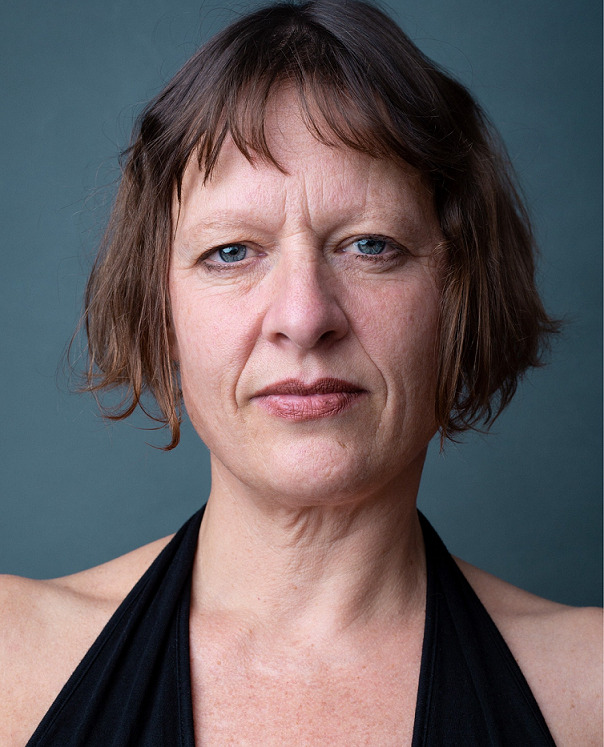 Corey Montague-Sholay
Dennis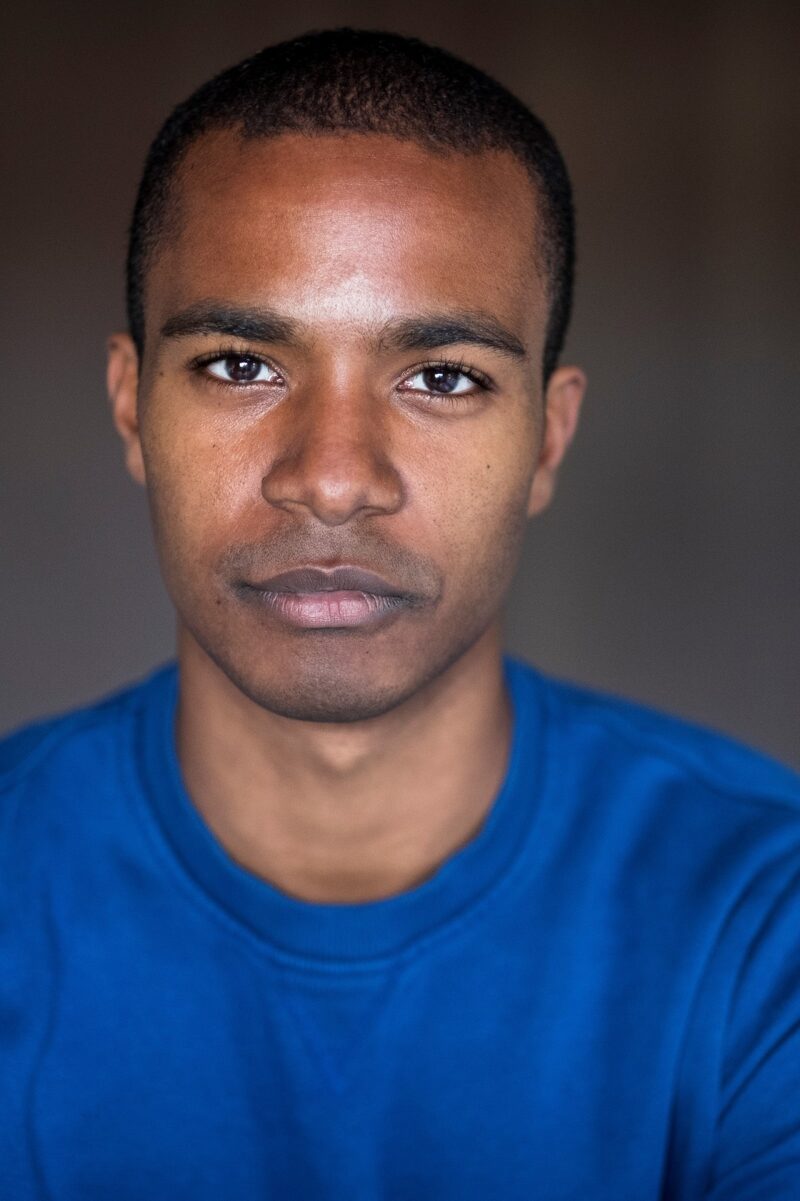 Corey Montague-Sholay
Dennis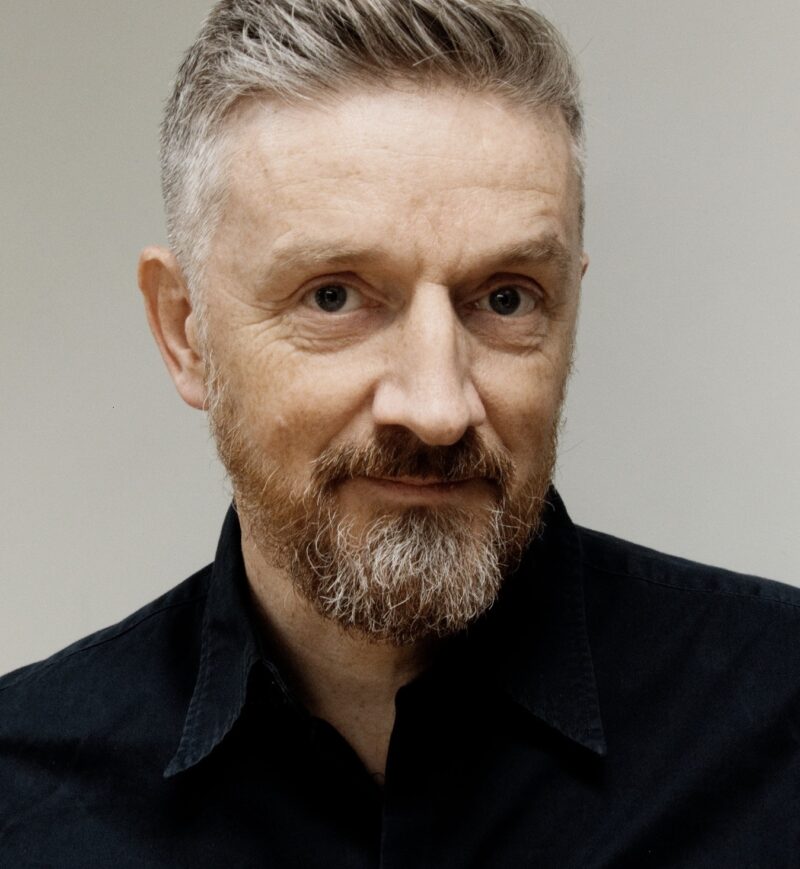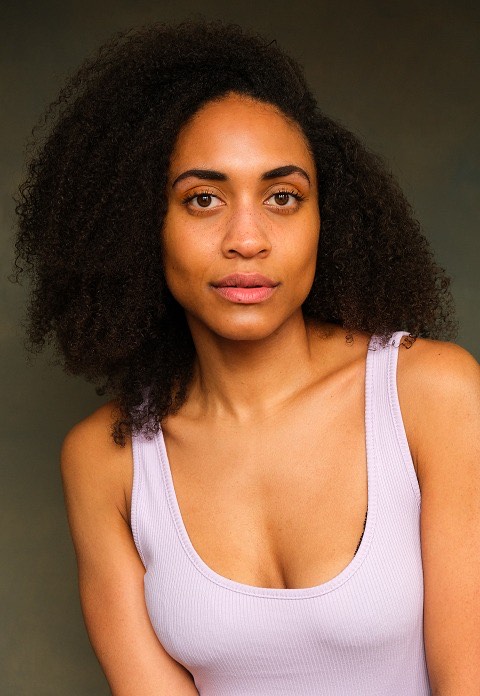 Creatives
Amanda Ramasawmy
Set and Costume Design
Laura Howard
Lighting Design
Kwami Odoom
Movement Director
Ella Godbold-Holmes
Stage Manager