If you're taking a show to the Edinburgh Festival, this course gives you the tools to navigate through all the logistics and checklists in the lead up to August.
f you're taking work to the Fringe for the first time, or you've coming back to the festival after a long break, our 8 week Edinburgh Lab programme can help guide you, in a warm and supportive environment. Lab sessions are 2 hours and take place weekly on Thursday evenings. A practical course covering topics like: press releases, printed and digital marketing, risk assessments, managing your tech rehearsal, coverage, reviews and logistics. Join the Soho Theatre Lab community heading to this year's festival!
The Edinburgh Lab programme is led by Lee Griffiths, with guests. Previous guests include Bec Hill, Underbelly, Lornette Harley, Kitty Edgar, Idil Sukan, Alex Hardy, Kelly Fogarty, Jenny Kassner, Beth Vyse and Edinburgh Comedy Awards winners Richard Gadd and Sam Simmons.
Project gallery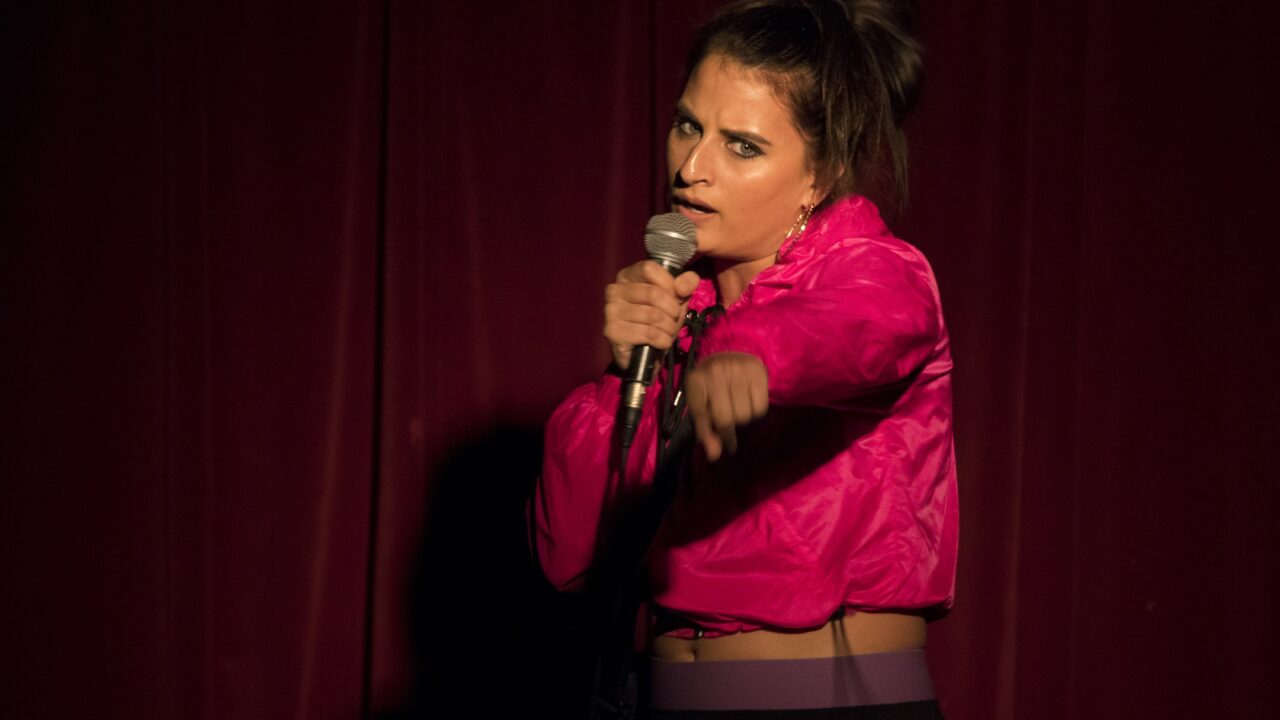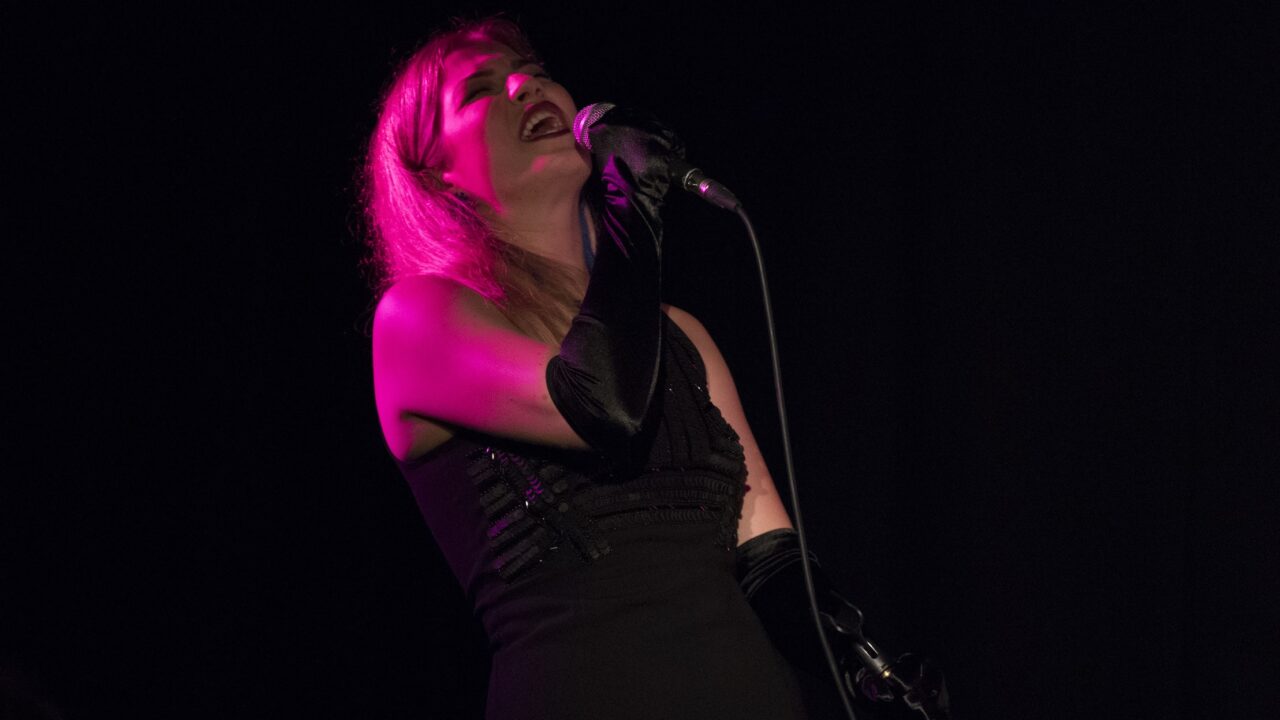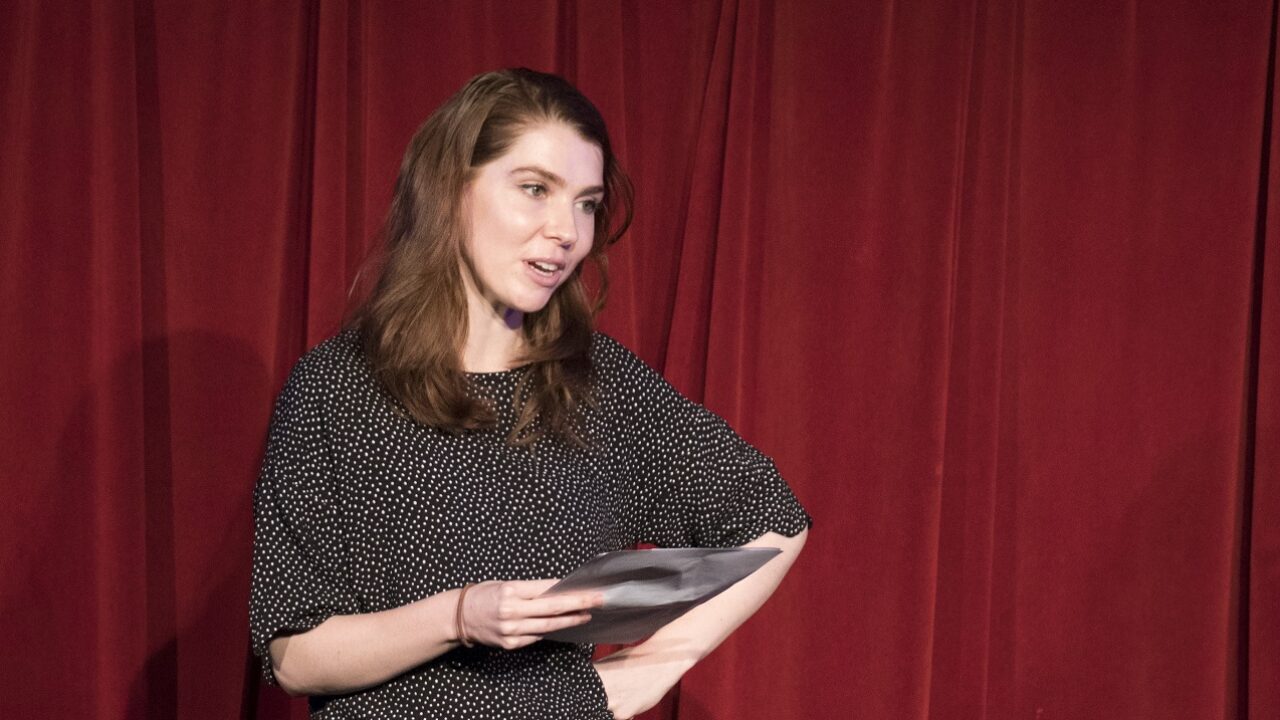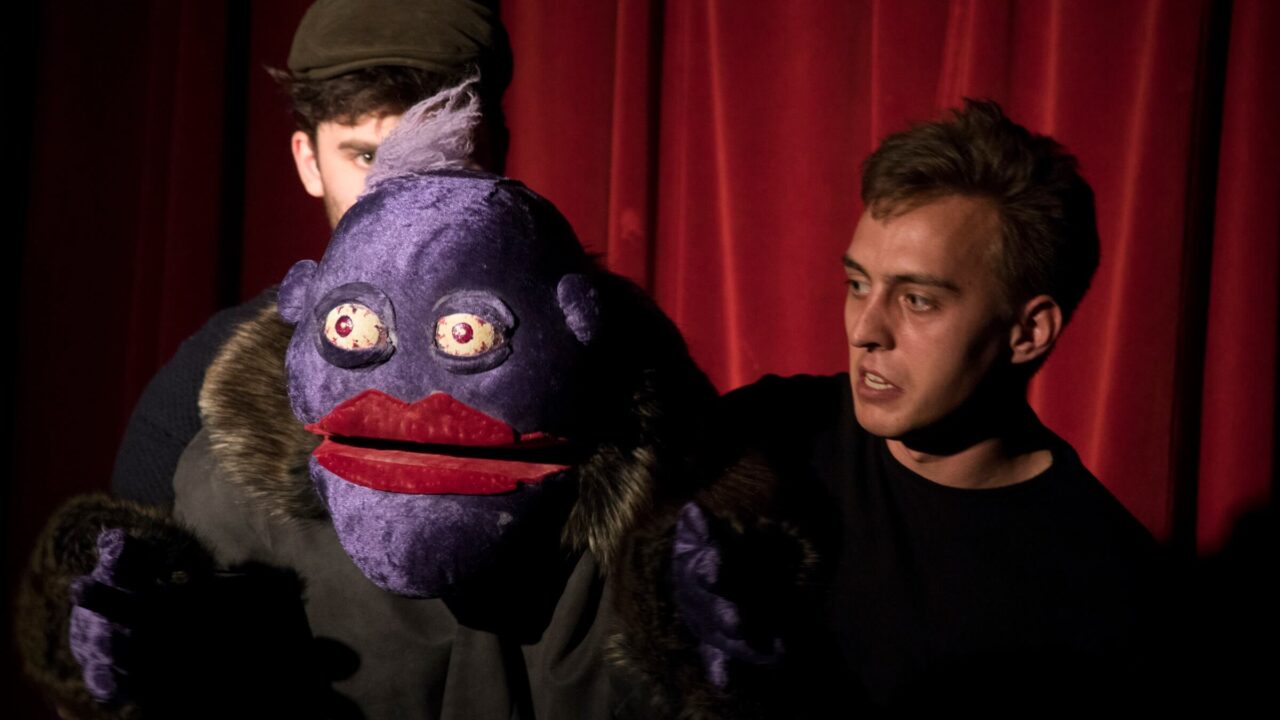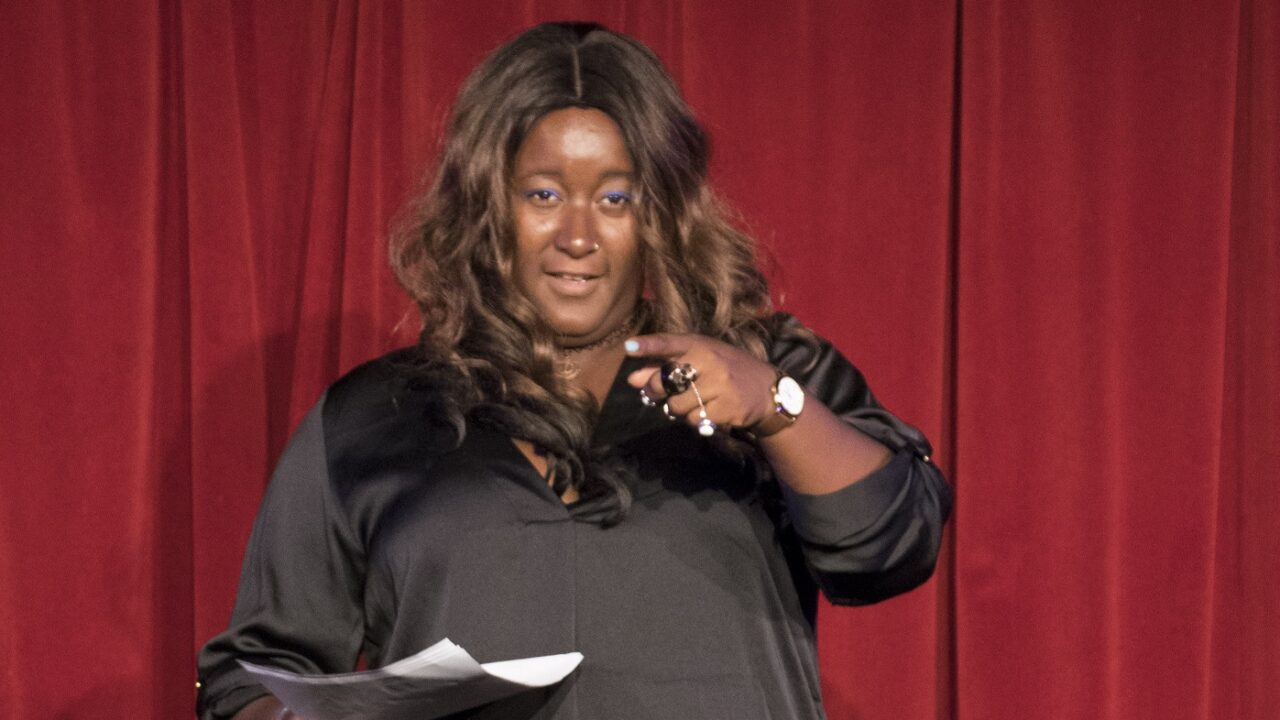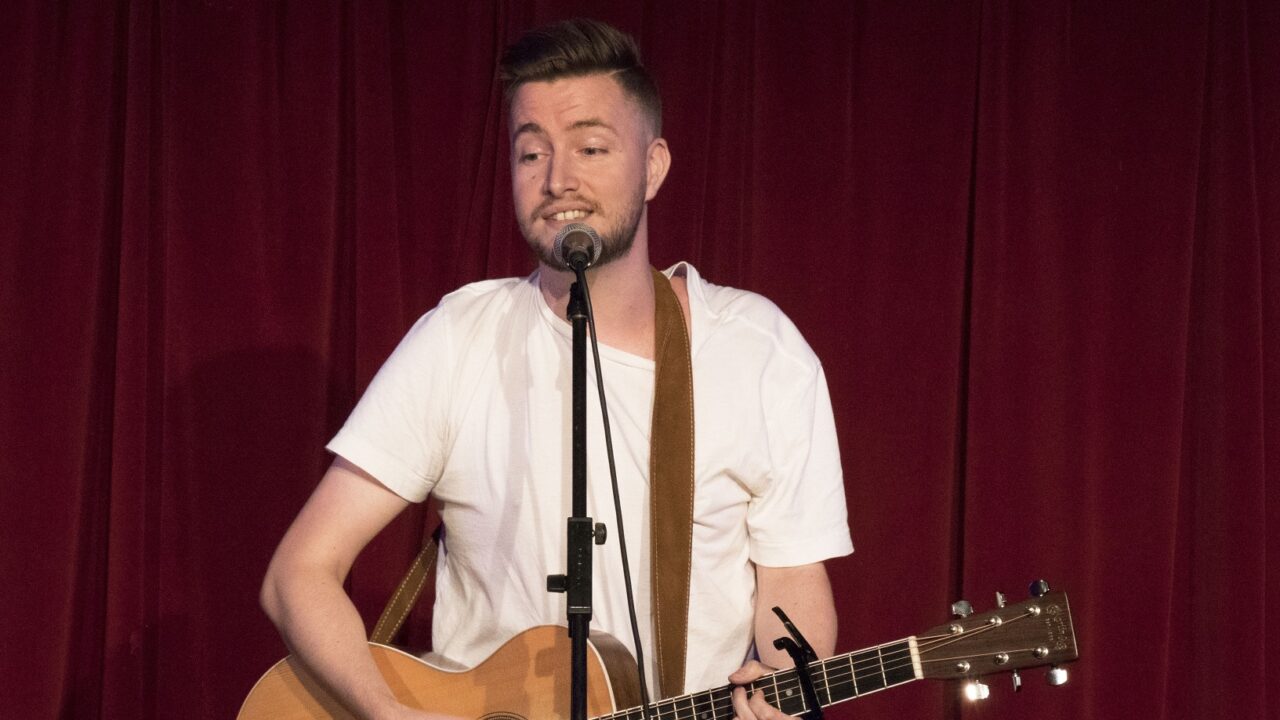 Reviews
Edinburgh is a real beast, this lab gets you ready for it and I could not be more grateful to have been accepted into it! Not just knowledge but new friends and colleagues!
So much fun and really useful. We got to hear from a bunch of great people about their advice on how to enjoy the Fringe and get the most out of it, and we all saw each other throughout the month too, which was really nice. I'd definitely recommend it to anyone taking a show up.
It's Edinburgh Fringe time again
We're heading back to world's biggest arts Festival again this year, with all the best comedy, cabaret and theatre we could get our mitts on
See all our shows